Visual Collaboration Toolkit
solutions INFORM, INSPIRE, and MOVE people to action.
Unlock the power of strategic visualization to reimagine your organization's roadmap
Envision what's possible to achieve the desired future
The IDEA360 Toolkit empowers you and your team to make WORK, STRATEGY and COLLABORATION visible.
With all the changes we've experienced, more than another meeting…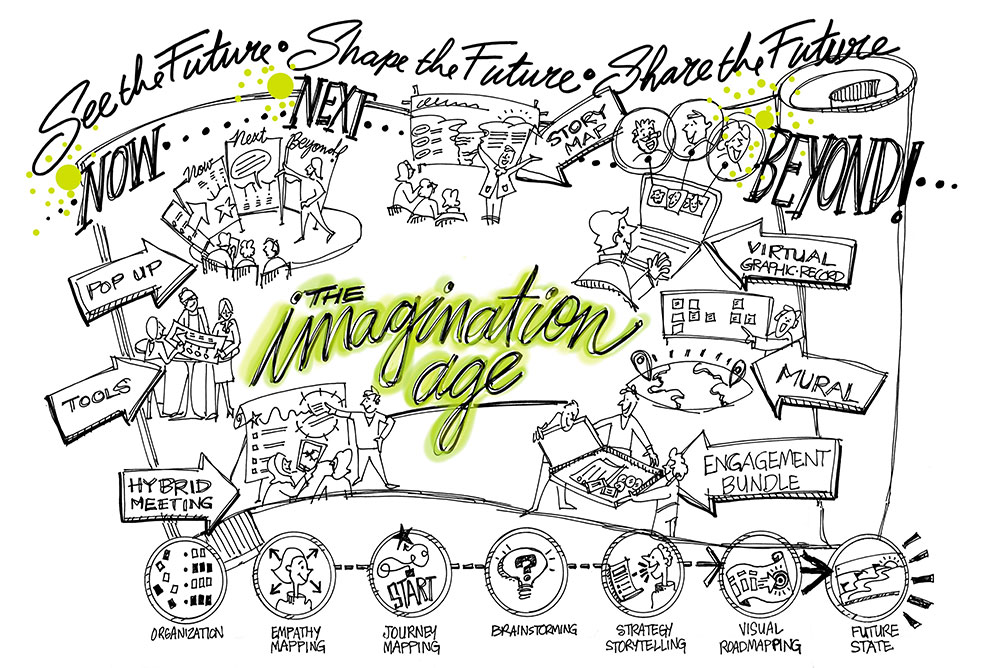 As your reimagine partner, we help you discover possibilities, explore opportunities and identify risks.
We'll also help you:

ORGANIZATION
Use fresh, agile approaches for creative problem-solving.

Empathy Mapping
Develop more deeply engaged, connected people.

Journey Mapping
Reimagine your roadmap to meet the emerging business of tomorrow.

Brainstorming
Spark creativity so you can innovate at start-up speed.

Strategy Storytelling
Align and focus your team with insights and a shared story that brings your vision to life.

Visual Roadmapping
Translate your roadmap into actionable priorities to achieve immediate results.

Future State
Visualize your picture of the future.
Every IDEA360 client engagement is unique
in its requirements and objectives.
Our comprehensive set of visualized frameworks, Storymaps, and interactive templates that can be rapidly deployed individually or combined as a customized engagement bundle to help you plan for the business of tomorrow.
Our solutions can be delivered both in-person and remotely. Contact us today to learn how we can help reimagine your organization's roadmap.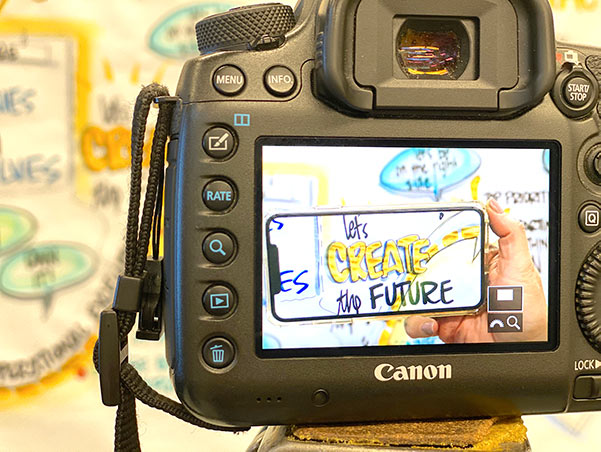 The future belongs to those who can imagine it, design it and execute it.
It's not something you await, but rather create.
MOHAMMAD BIN RASHID AL MAKTOUM
For more details on our IDEA360 Tookit, please see the following articles from the Big Picture Blog
Anya Jane didn't expect to build a business taking dogs on off-leash adventures. She was literally a rock star musician with 2
Read More