Visionary Strategies. Exponential Growth. Imagined Today. See Your Future
NOW
Spark innovation, visionary leadership, and culture change in your organization with human-centered, strategic, and visual collaboration tools.
#Imagine a world where ...
Visualizing Business Innovation
We ignite your organization's potential to see, shape, and share the future. In a world brimming with uncertainty and endless possibilities, we guide you on a profound journey of discovery, enabling you to anticipate and embrace what lies ahead. Are you ready to unlock the power to see and imagine what's after "what's next"?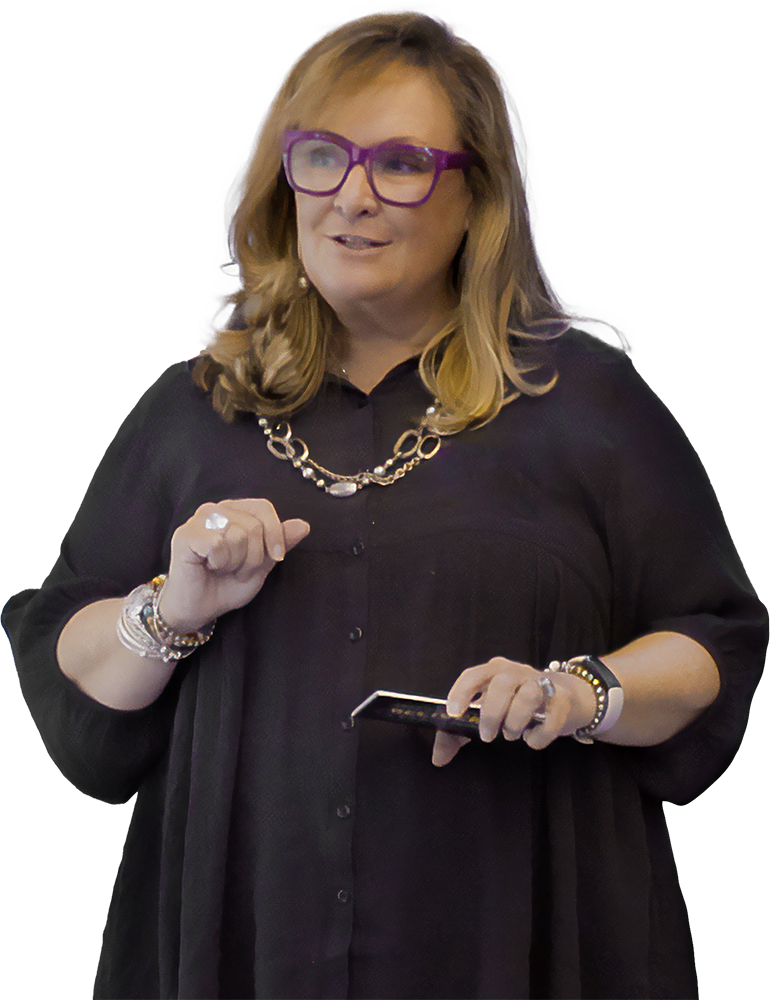 At IDEA360, you get a specialized team in STRATEGIC FUTURES EXPLORATION, empowering organizations to navigate the complexities of tomorrow with confidence. Through our innovative approach to strategic visualization, creative problem-solving, and visionary thinking, we uncover new possibilities that propel your business forward.
Exponential Innovation Strategy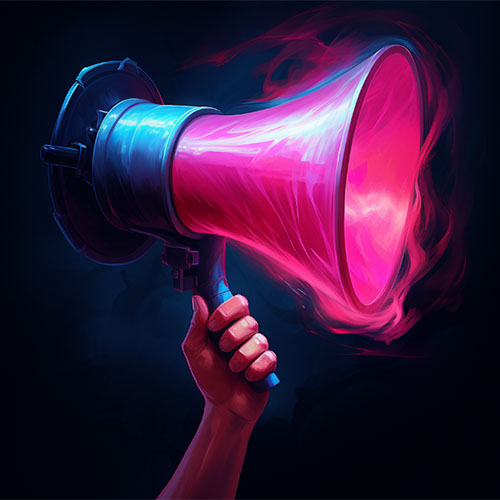 Dive into a world where imagination sparks real-world change. Our approach melds dreams with action, creating innovations that inspire and resonate. Here, imagination isn't just a thought—it's the blueprint of tomorrow.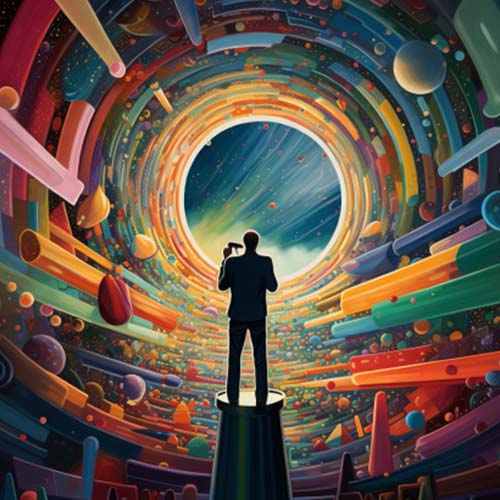 Beyond the curve of today's possibilities, we're shaping transformative tomorrows. We think in leaps, not steps, crafting futures that defy the expected. With us, you're not just ahead; you're redefining the game.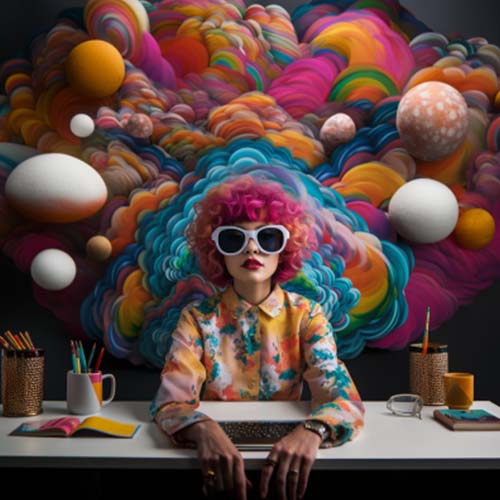 Unseen horizons await those brave enough to envision them. By intertwining imagination with visual futures, we illuminate the vast potential often hidden in plain sight. Embrace the adventure and journey to realms of untapped potential.
"Tomorrow belongs to those who can hear it coming" - David Bowie

With our customized workshops, we take you on a transformative journey, equipping you with the tools and mindset needed to embrace uncertainty, foster innovation, and leverage strategic foresight.

Our impactful keynotes inspire and challenge your teams to envision a world brimming with endless potential.

And with our immersive consulting engagements, we collaborate closely with you to unlock your organization's full potential in the imagination economy.
At IDEA360, we understand that imagination delivers everything. Our approach taps into the power of imagination and strategic foresight, enabling you to see the invisible, anticipate the unexpected, and shape a future that surpasses your wildest dreams. Together, we'll embark on an inspiring journey to unlock your organization's full potential and prepare you for the challenges and endless possibilities that lie ahead.
you
unlock the power

of your people?
As visual futurists, we co-create this new strategic frameworks using vivid imagery representing your strategy, tactics, vision, and even those pesky unknowns. We listen in vivid color, making the abstract concrete. You can actually "see" your future unfold, allowing for dynamic adjustments in real time. Lets get started!
Dive deep into understanding your organization's goals, challenges, and aspirations, laying the foundation for a future-oriented strategy.
Collaboratively design innovative strategies with our imaginative experts, leveraging their insights to propel your organization forward.
Empower your team to execute strategies, embracing imagination and translating it into tangible results that defy the limits of today.
The more a person experiences and remembers, the more powerful creativity becomes, the better we are at finding solutions to our most wicked problems.
Companies that understand the power of visual storytelling
















































The more a person experiences and remembers, the more powerful creativity becomes, the better we are at finding solutions to our most wicked problems.
Got questions? We would love to take you through our product.
In our highly disrupted world, we help our clients see challenges and roadblocks as opportunities for innovation, growth and connection.