The Idea360 Toolkit – Meetings as experiences
Elevate Humanity in Your Organization
Listen Actively, See Clearly, Act Quickly
Create experiences that become movements. IDEA360 human-centered experiences provide an unique approach to engage diverse audiences and viewpoints in the context of organizational & community challenges. Our pop-up workshops provide meaningful interactions that easily transform into consensus and next steps.
We take the meetings out of the meeting room with break-out sessions that can happen anywhere. We design human experiences that inspire creative dialogue in an environment where the traditional meeting rules don't apply. We design these encounters for ROE — Return on Experience.

The Epiphany Lab Gives Your Strategic Planning an Exponential Leap Forward
"Absolutely phenomenally amazing at listening to many voices and distilling that into a word picture.  She made the work of the week 1000% more valuable. I never experienced someone doing what she did DURING an event like this which I have been in many times." – workshop participant
Bring your big ideas and ambiguous questions to the space where imagination rules, epiphanies happen and work gets done! Discover and develop new mindsets, behaviors and strategic ways of working that will align your team around a new shared story and picture of your preferred future.
This interactive experience is designed to enable discovery so you can see the future.  Your people learn to imagine and collaborate to unpack the present, imagine the future, and see for yourselves what's possible and what needs to change. You'll leave with your team aligned around a connected, actionable plan that delivers what's next.
The Epiphany Lab is…
An immersive creative space to hold conversations that explore the ambiguity of exponential—not incremental—outcomes using well-defined tools and methods that enable discovery and reveal answers to your big hairy questions resulting in a meaningful experience with visible and accessible outcomes.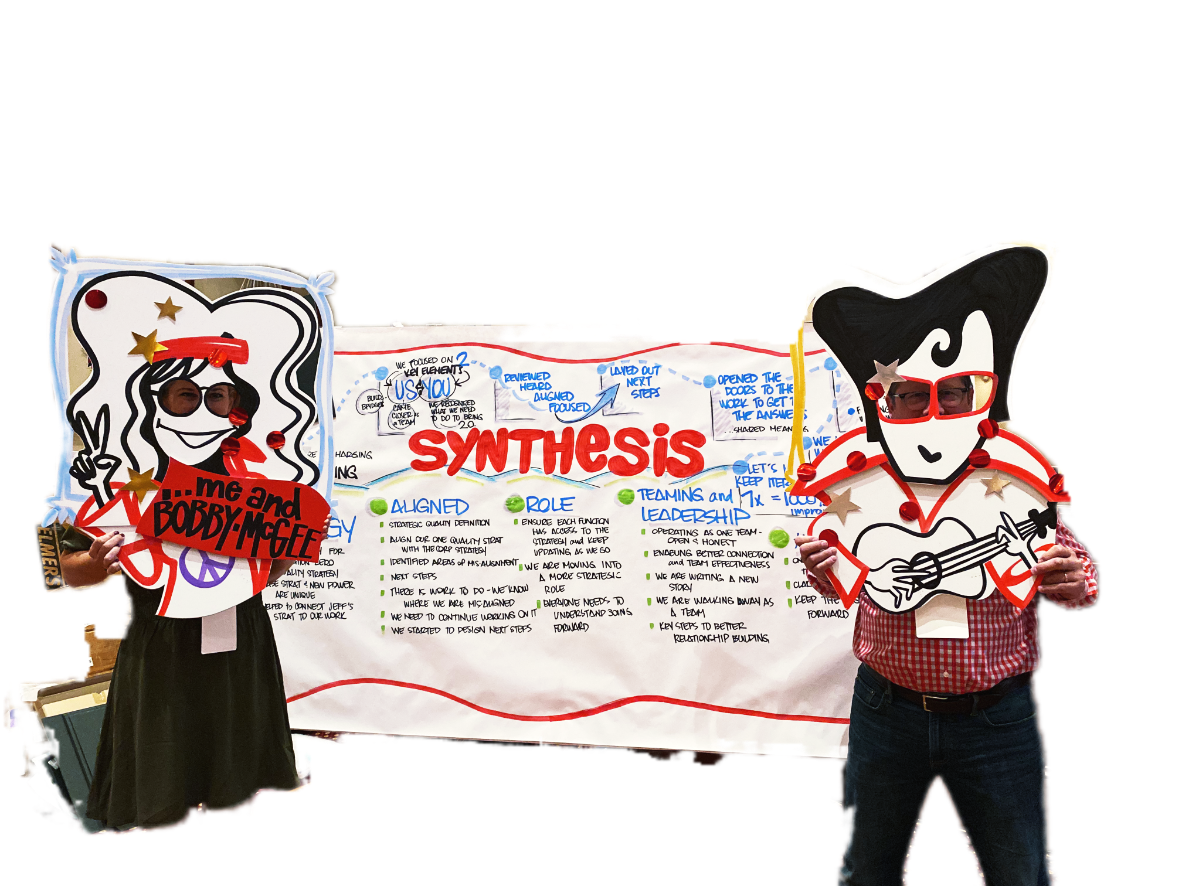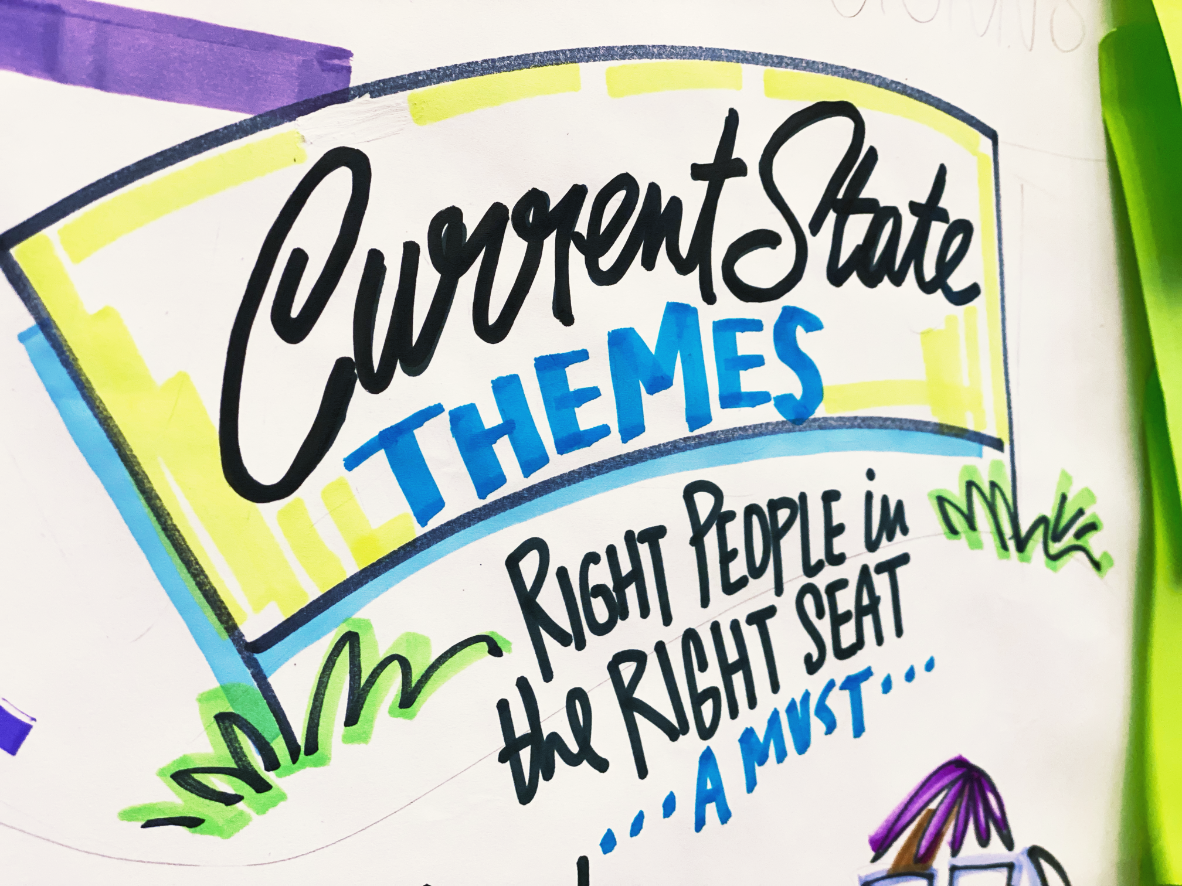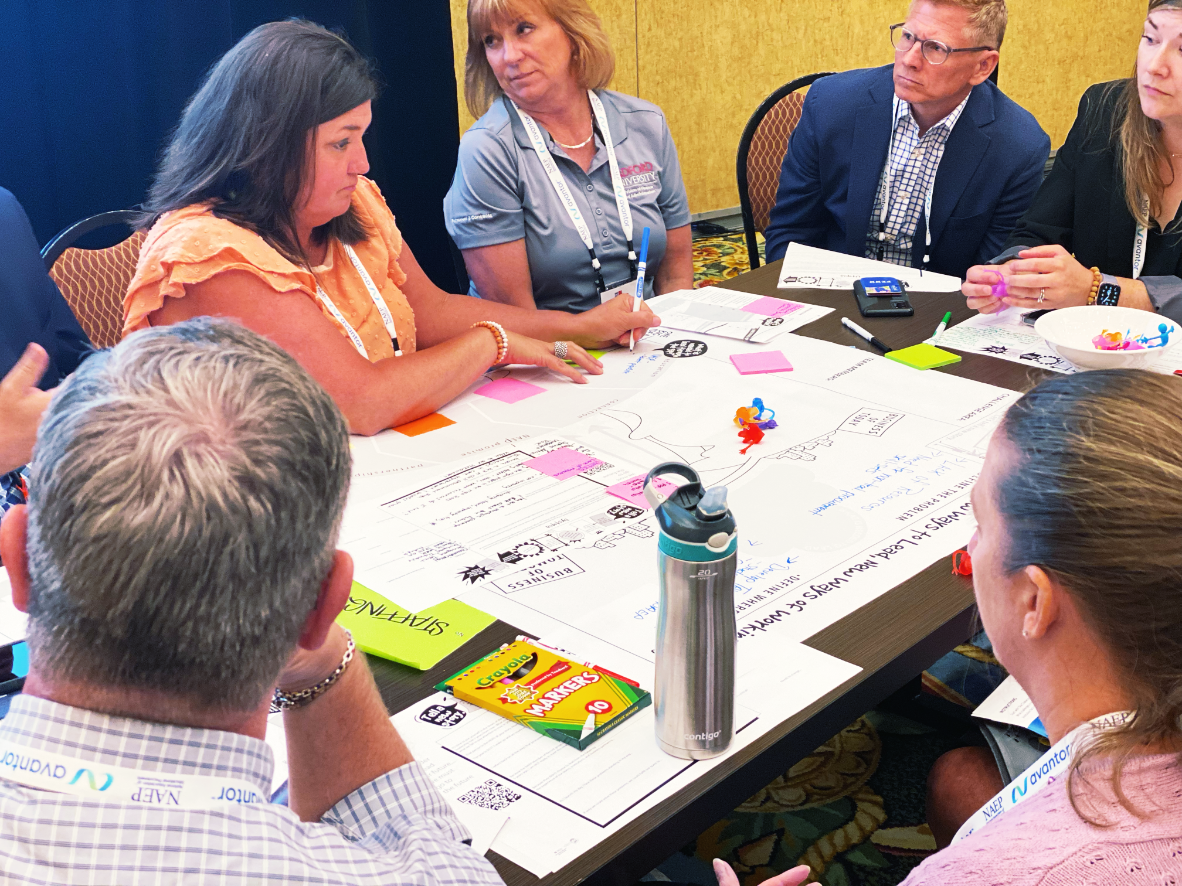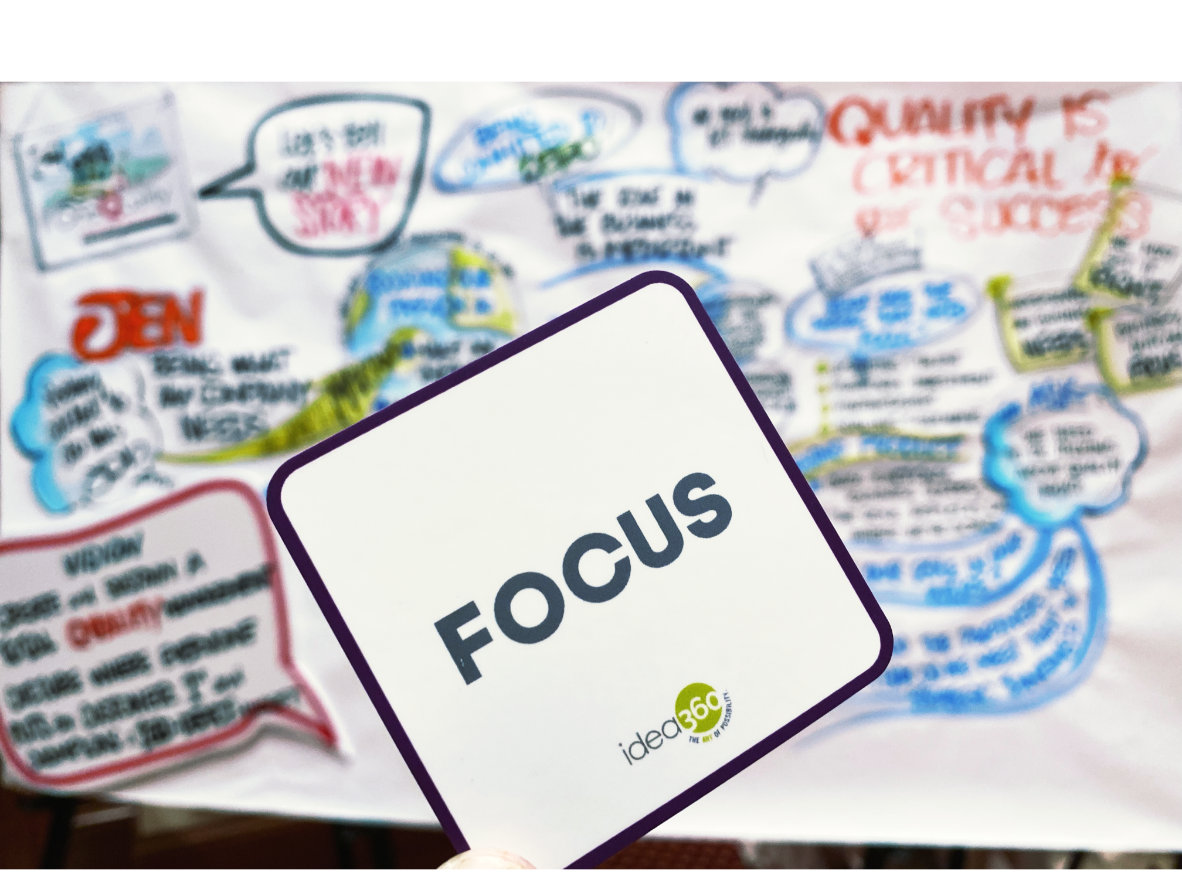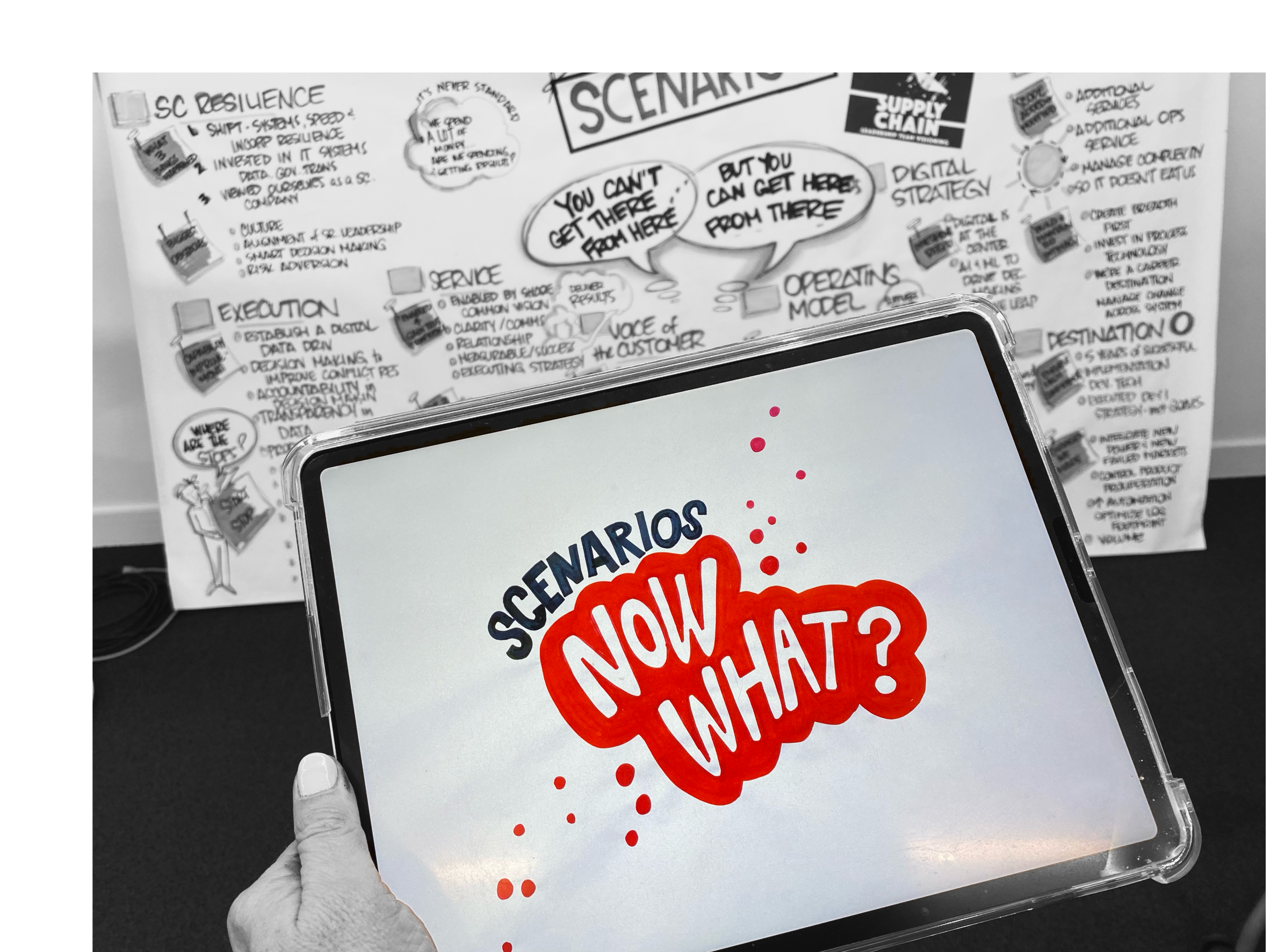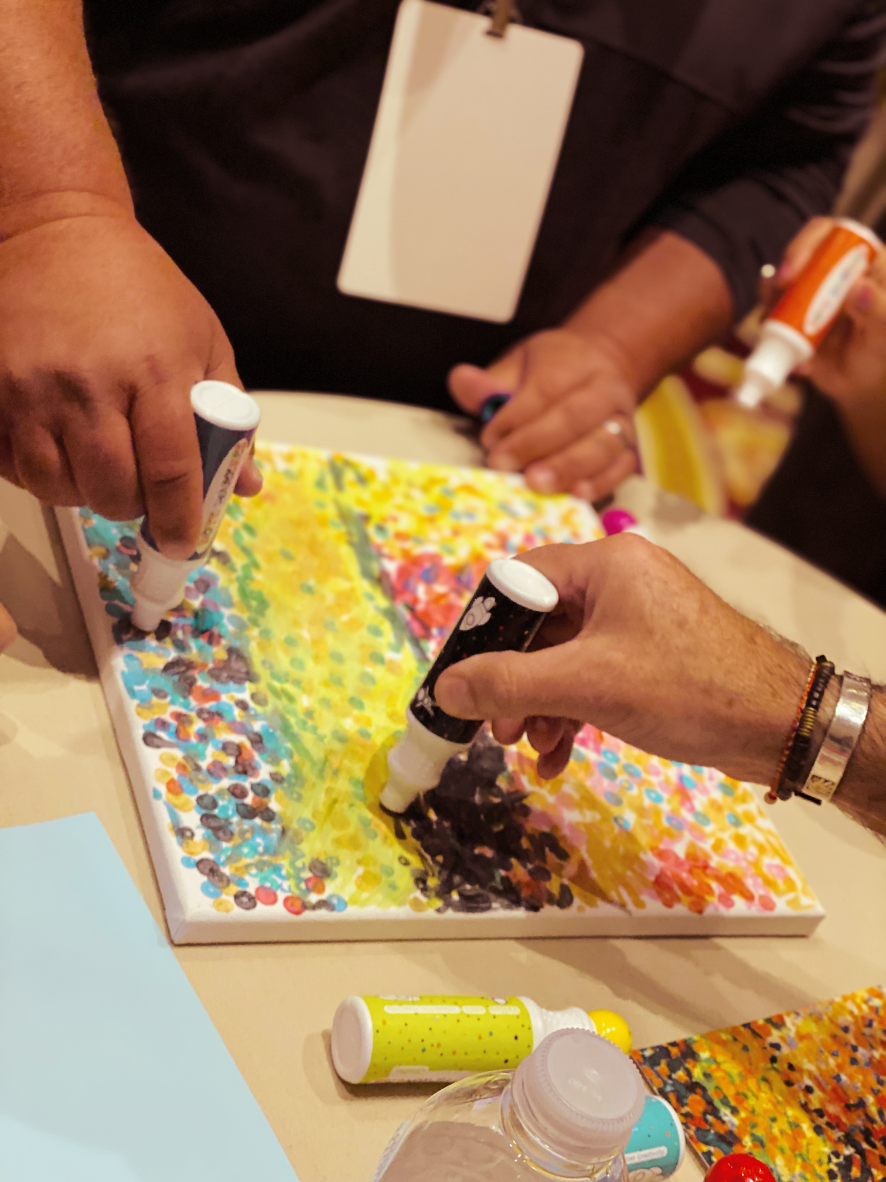 Engage the Power of Curiosity & Imagination with Discovery Lab
Discovery Lab is a turnkey pop-up listening experience designed to explore what people in teams, organizations and communities care most about. This unique event experience provides an innovative venue to engage and inspire your team, and establish the nexus of great vision and great management that defines exponential leadership. This collaborative visual format captures stakeholder insights and builds deep connections. 
Engaging way to listen to all sides, anywhere

Discover creative ideas from participant inputs

Design & conduct creative experiments

Rapidly act on insights

Reimagine what's possible with collective intelligence

Redefine and reinforce organizational culture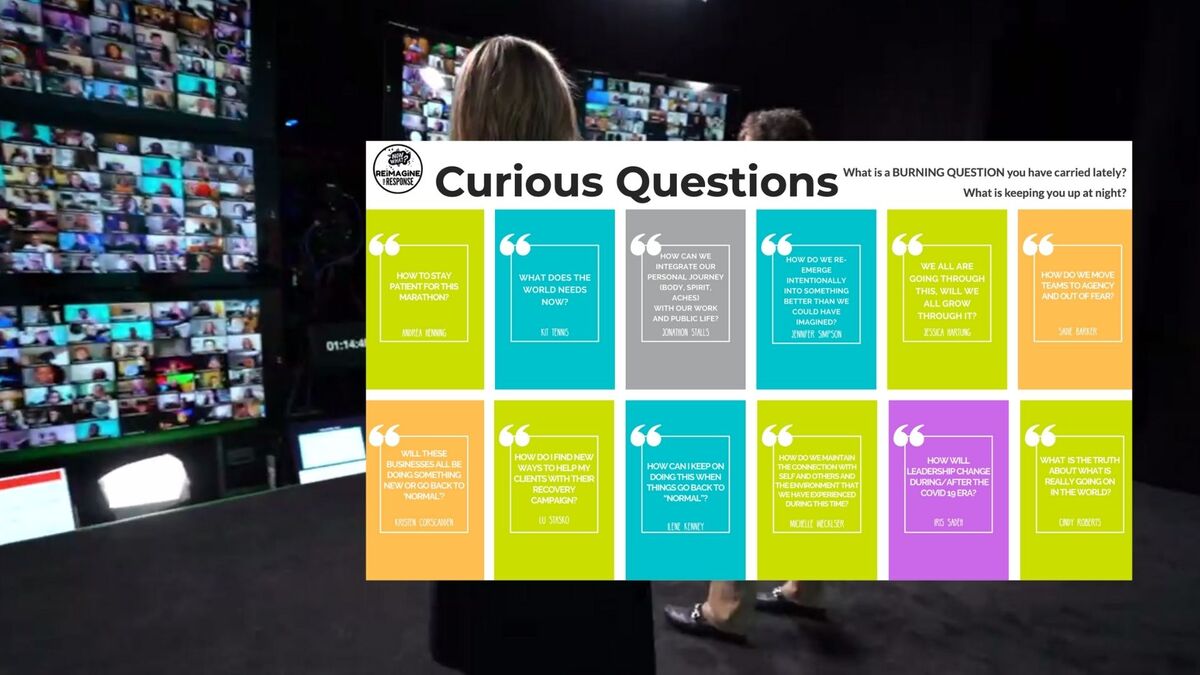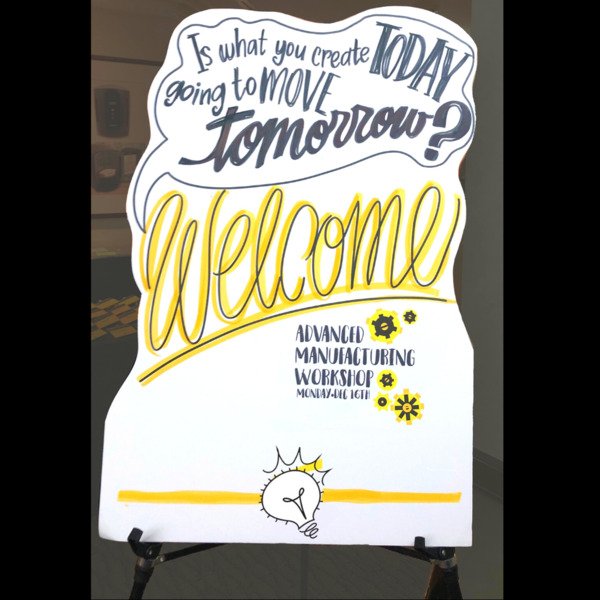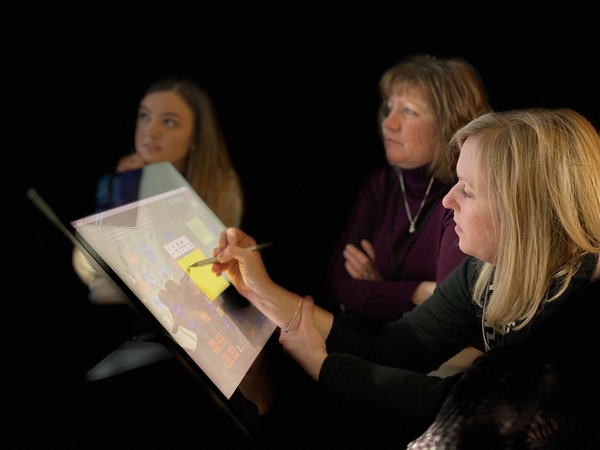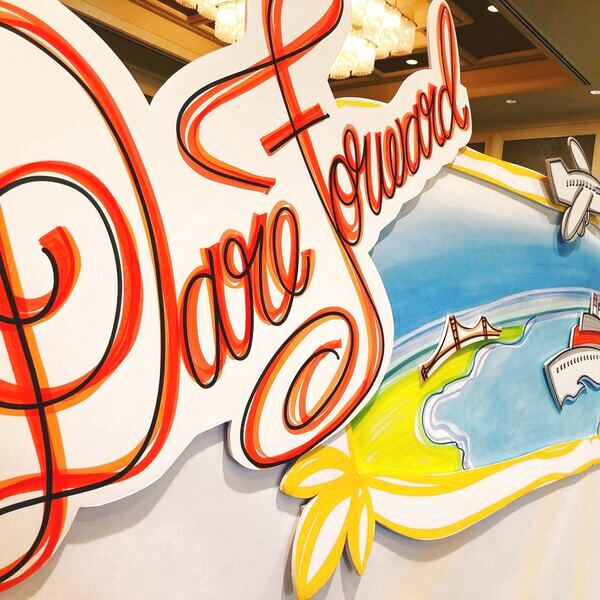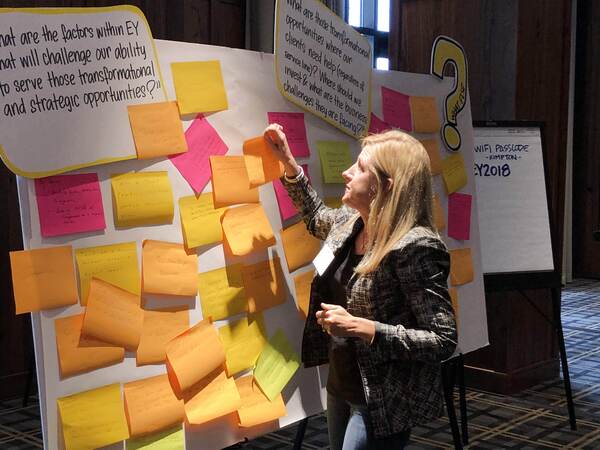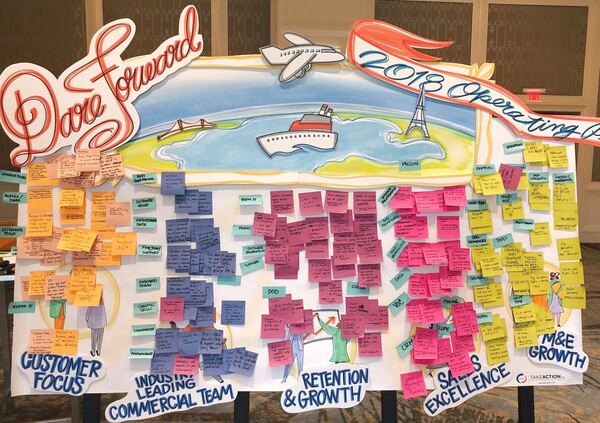 Activate Communities with Spark Sessions
Idea360 helps you solve sticky problems and attain better futures with our Spark Session pop-up, designed to serve community movements and social impact projects. We create a listening and collaboration space optimized for empathy and the moment of impact.
Establish awareness of issues & develop resilience

Capture issues & insights from all sides

Satisfy participants' need to be heard

Build community connections & unlock potential

Set up the next interaction & long term pivot for success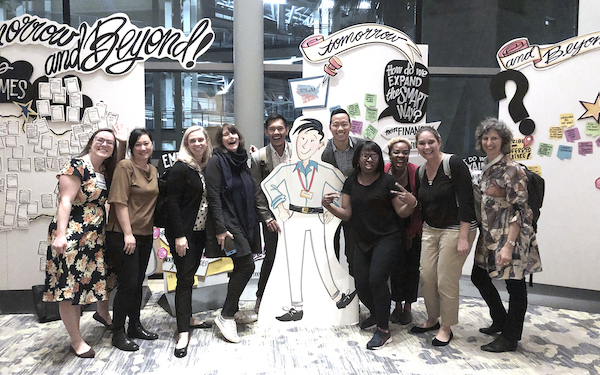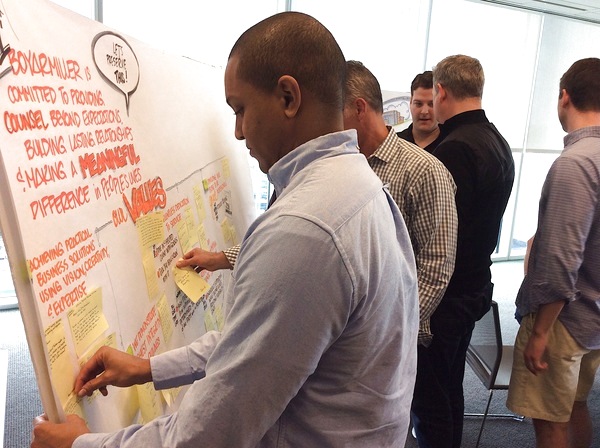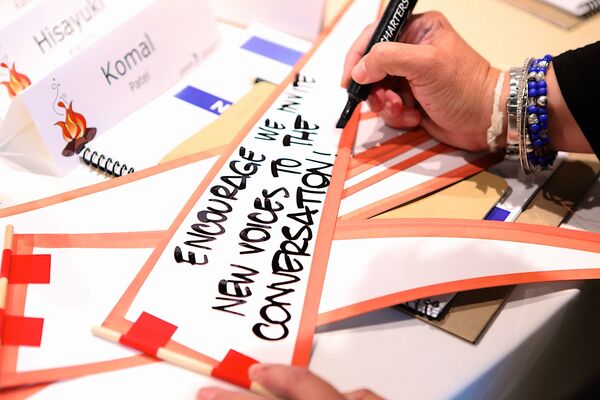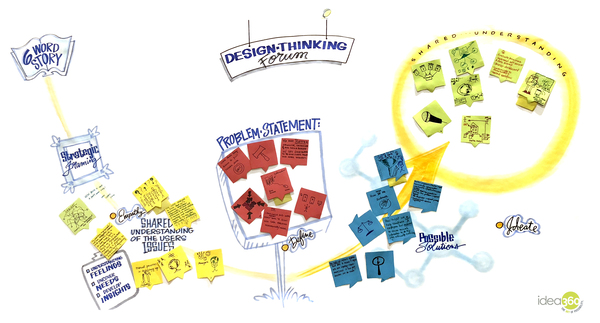 Adapt to the Disrupted World with the COVID Reimagine IT ALL
Our pandemic crisis finds businesses either failing, struggling to stay sustainable with business as unusual, or pivoting towards a more successful direction. We have designed the Reimagine Your Response workshop as an immediate response to COVID-19, where creativity & imagination are the key success factors for adaptation and evolution. Our objective is transformation, changing fears into needs and action. We provide tools & process to help you reimagine the future for your organization or community, and define a clear roadmap for moving forward.
You don't need to spend months planning your pivot, you can begin your reinvention in just 60 minutes. Like all of our workshops , we can facilitate Reimagine Your Response remotely or in-person.
Embrace new approaches to creative problem solving

Journey from worry & panic to agency & choice 

Reveal new opportunities to profit & thrive

Visualize the best possible future & the steps to get there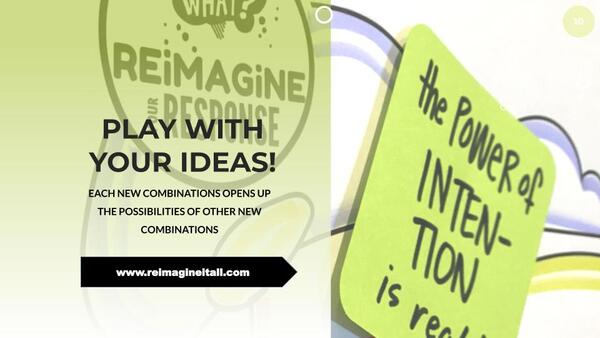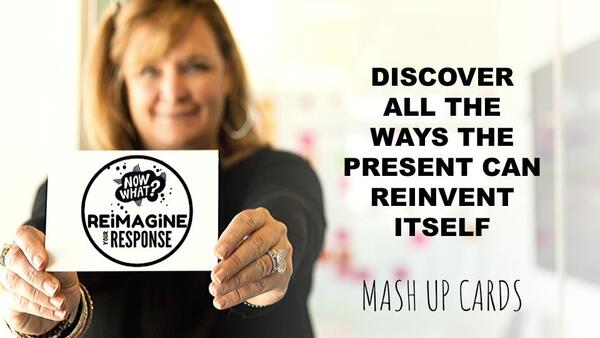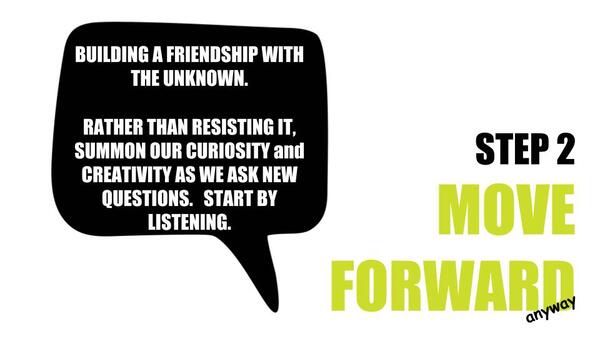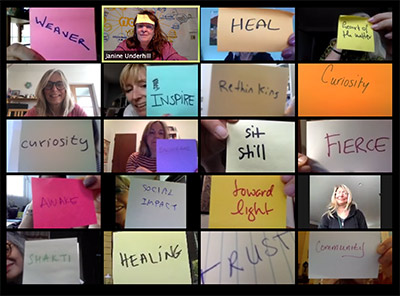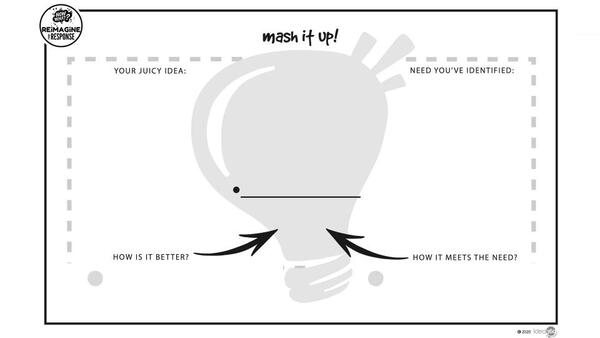 Listening Lab Popup - "Turning Stories into Movements"
The Listening Lab POPUP is a listening experience with a mission to ACTIVATE CURIOSITY.
We design for meaningful engagement and we create spaces to inspire your audience, support collaboration and learning all while creating richer deeper connections and gathering audience insights.
It is a way to engage individuals, teams, and organizations to explore what people most care about.  The result- you leave with a tangible, visual output that can be used as a communication tool.  The tool is filled with concrete insights to reference when addressing what people most care about- their hopes and wishes and also thoughts and concerns.  
Are you charged with finding new ways to inspire your audience?
Trying to create a unique event experience?
Are you looking to engage your attendees with something interactive and innovative?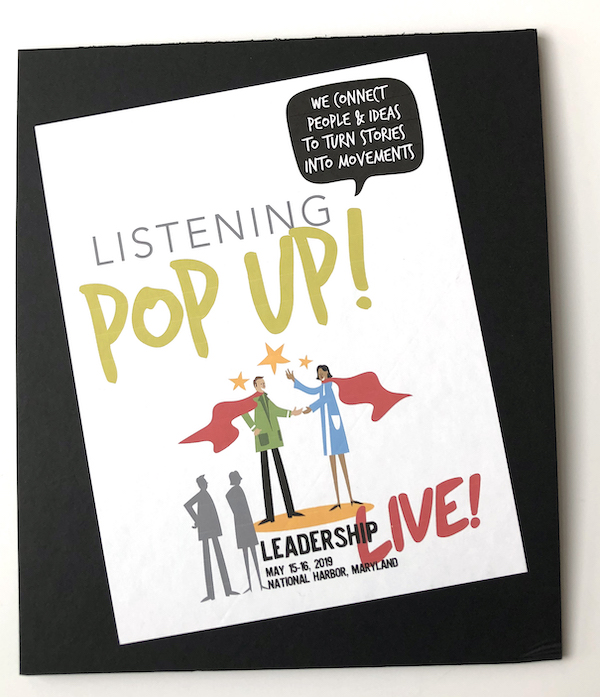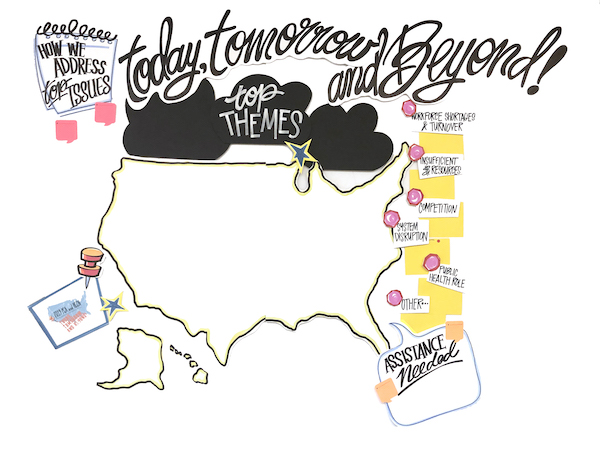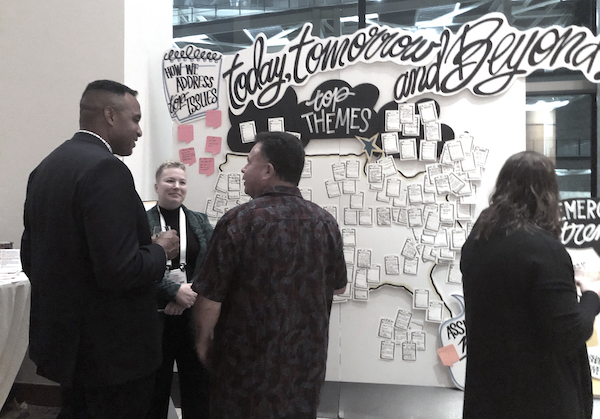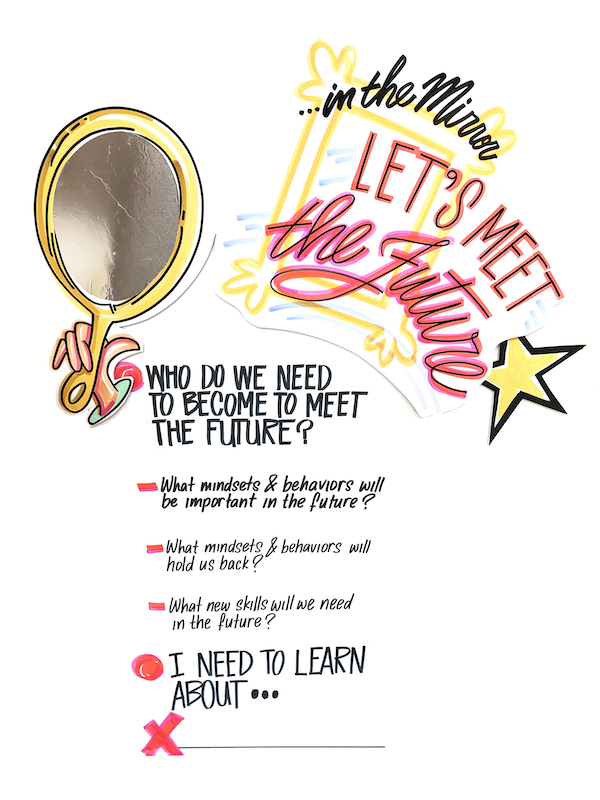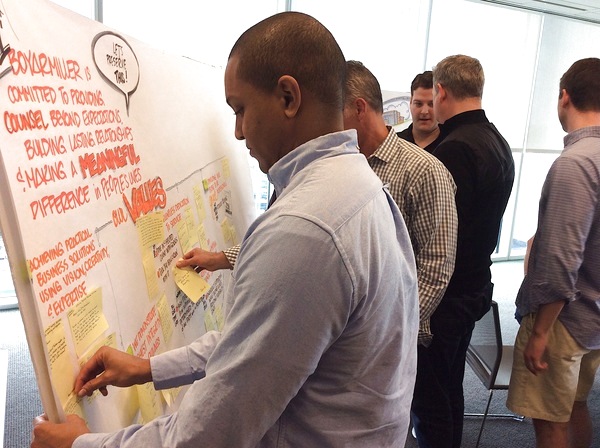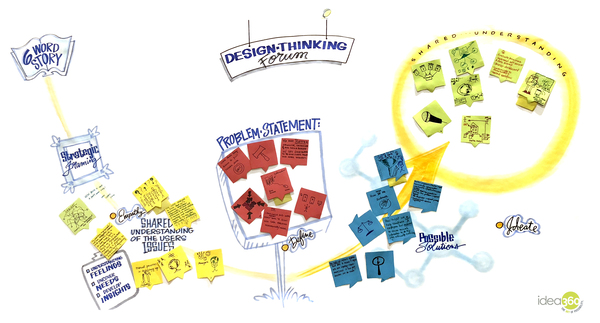 It's about discovering who we are, our gifts and what we believe in.
We help individuals, teams, and organizations SEE, SHAPE, and SHARE their stories with the people they need to connect with most.
Your Evolution Story (YES) is a guided storytelling process for teams and leaders that delivers what we all crave most: purpose, connection, and impact. 
Engage your team with each other and with the bigger picture of your organization.

Acknowledge the individual and collective challenges, successes, and changes your team has experienced.

Give your team a new story that propels them into the future.

Capture the lessons learned and the wisdom gained. 
Facilitated YES sessions and team workshops are designed to guide you to discover what drives you, what lights you up and how your WHY connects to the team and the work you are doing.  
In times of change, we all want to know that what we do is meaningful and your evolution story (YES) allows you to connect and form a sense of shared purpose and direction.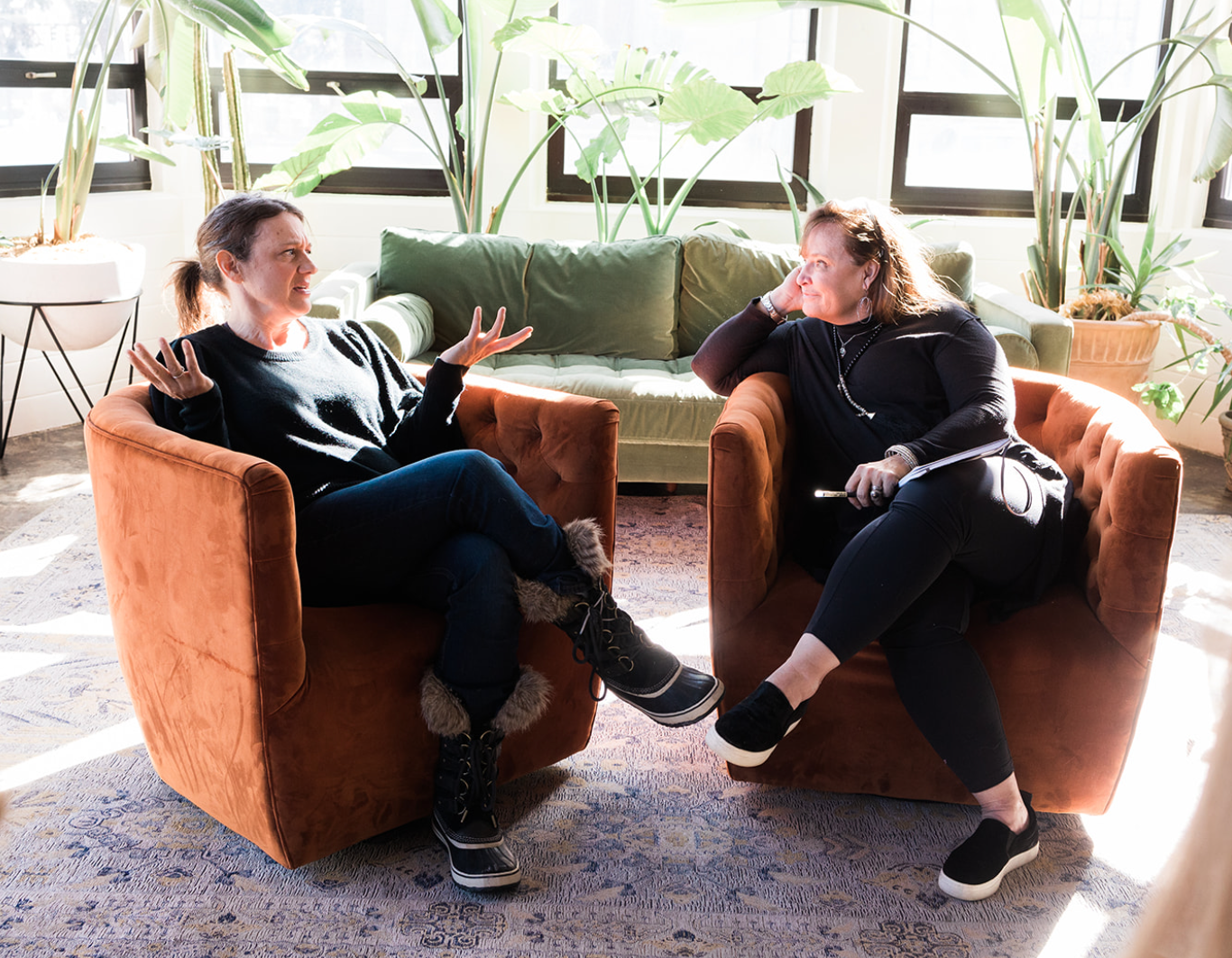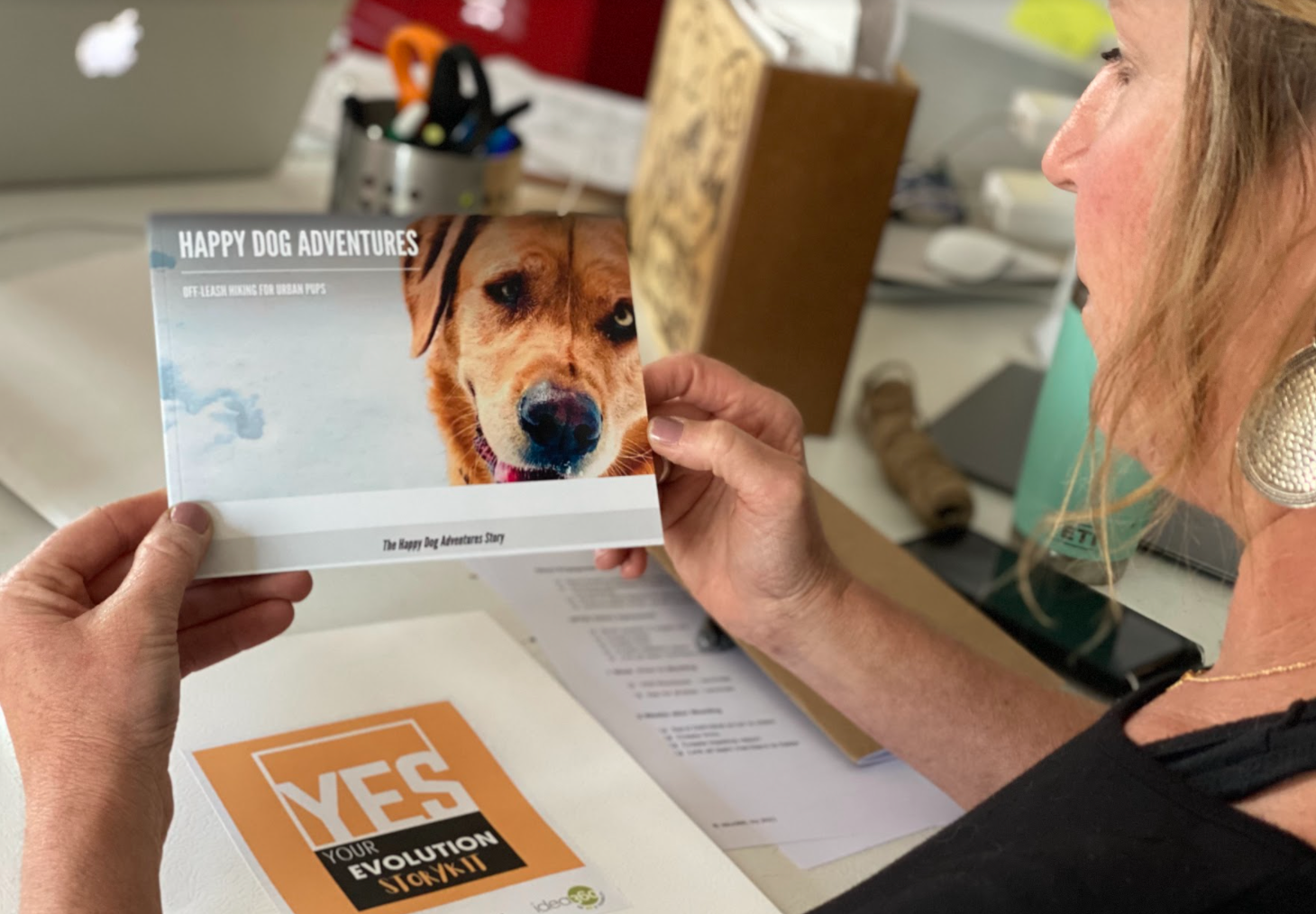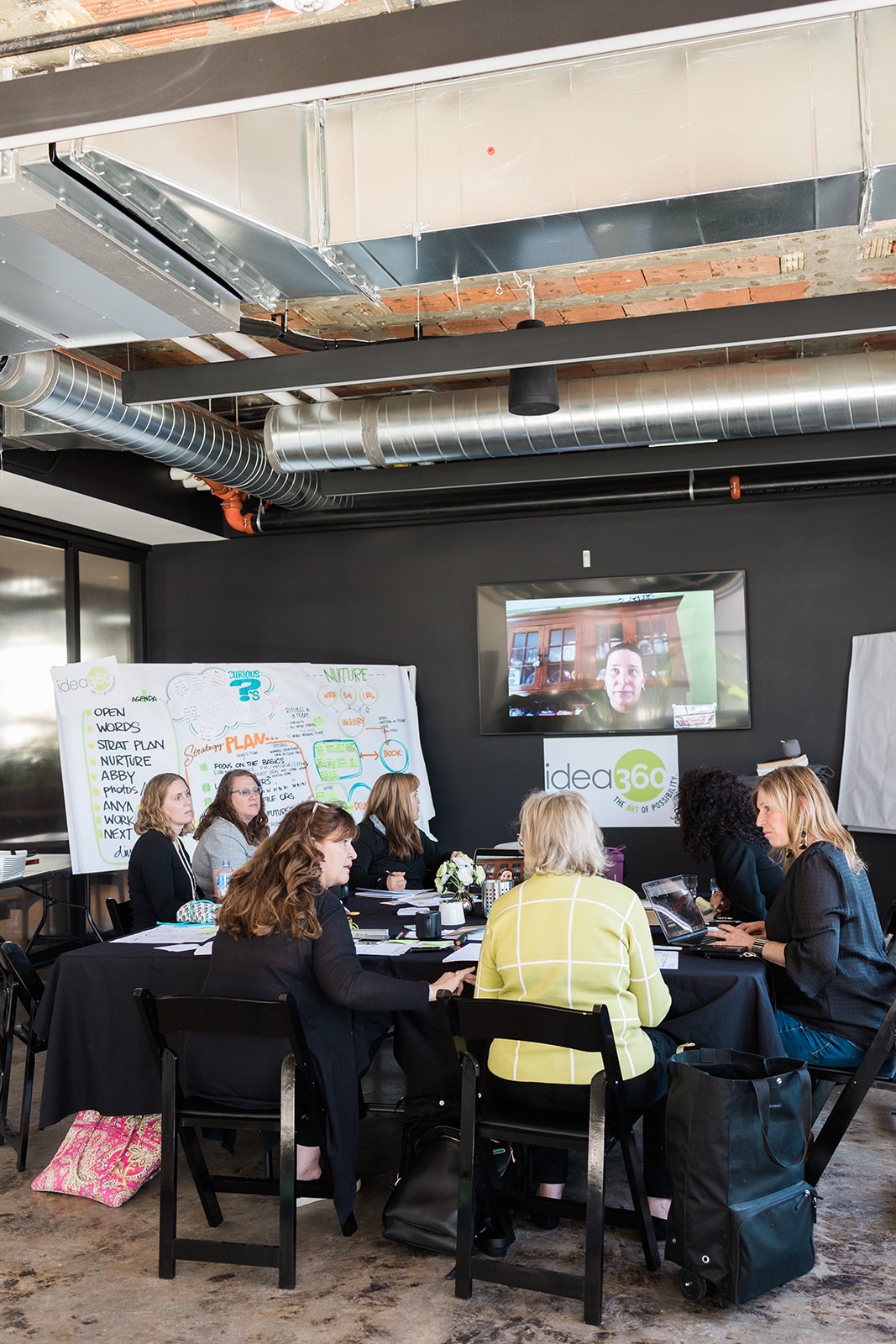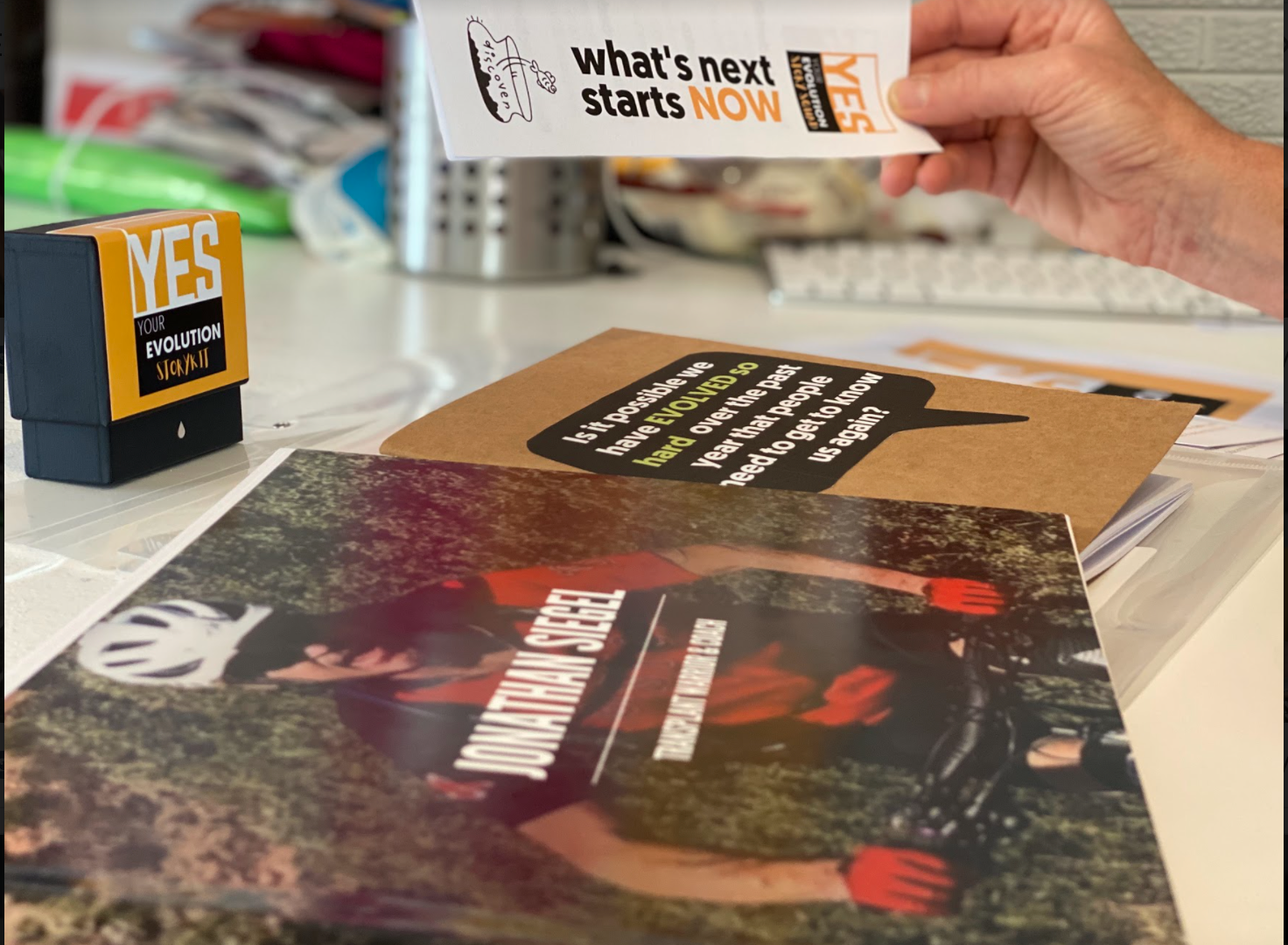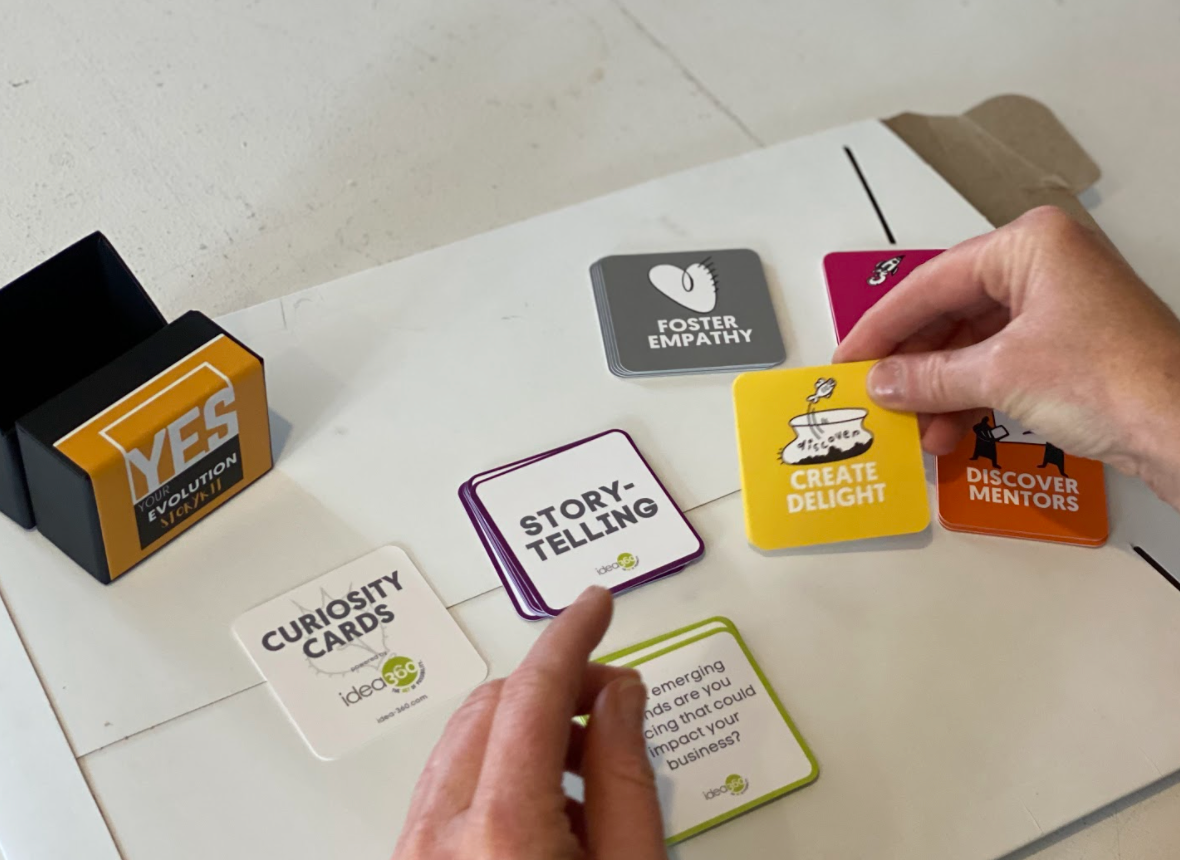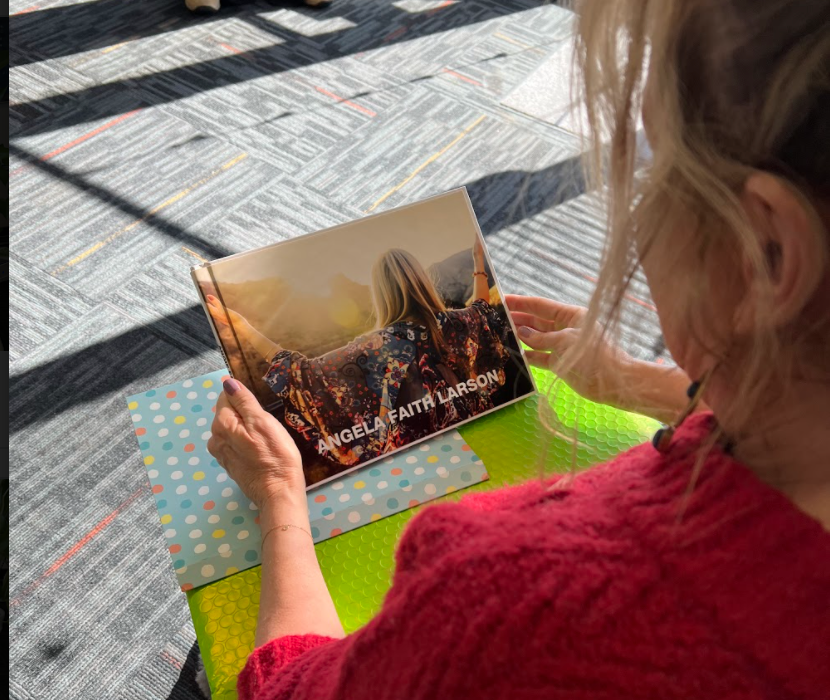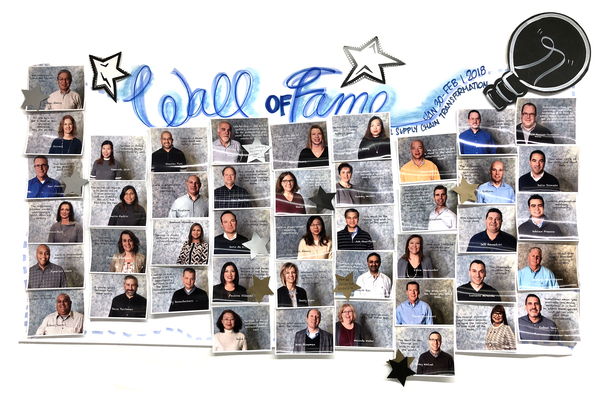 "Creativity is unleashed not only through the mindset we engage… but the environments we create." 
For more details on our IDEA360 Tookit, please see the following articles from the Big Picture Blog
Anya Jane didn't expect to build a business taking dogs on off-leash adventures. She was literally a rock star musician with 2
Read More