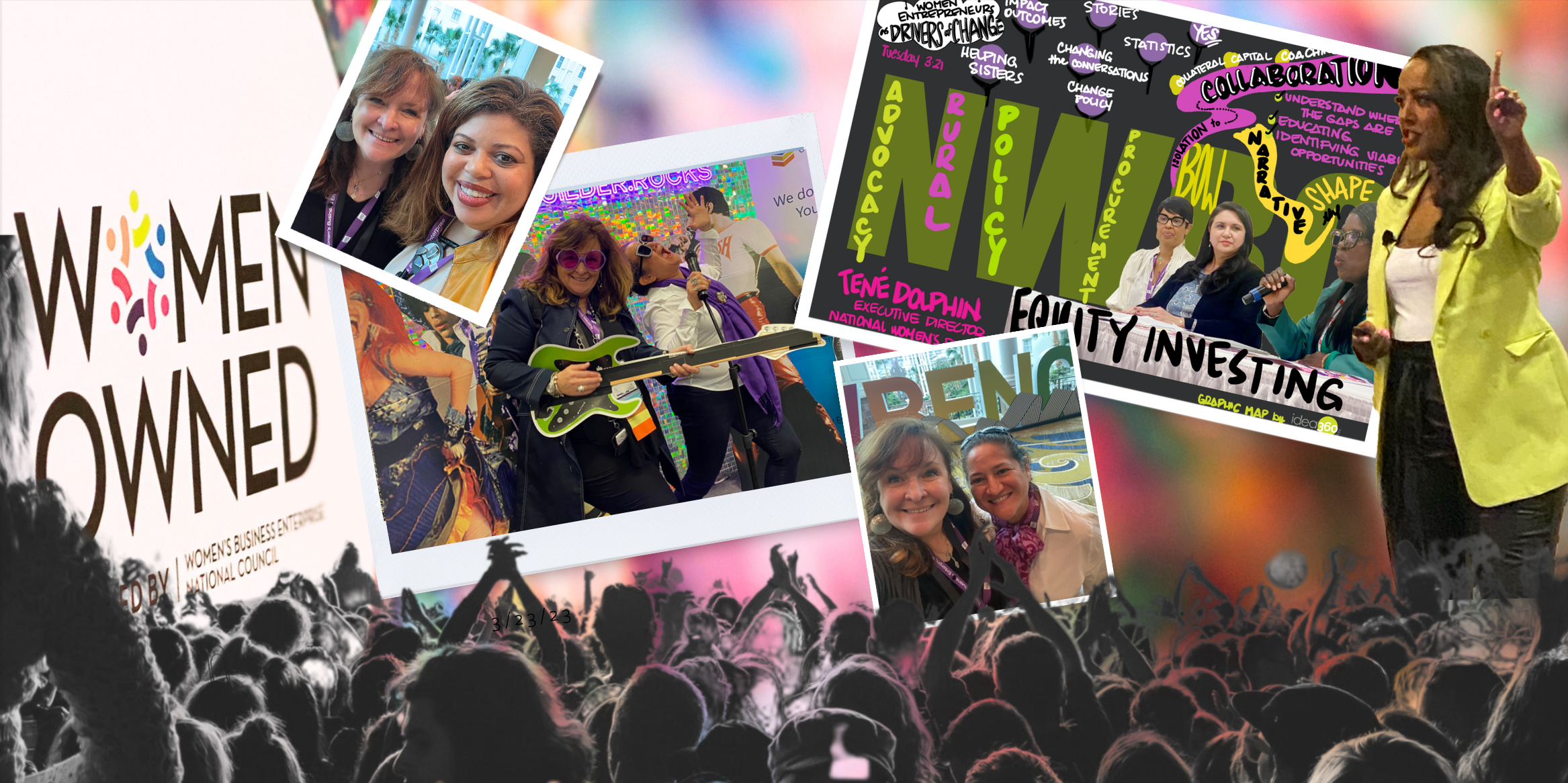 Let's continue the conversation.
We're excited to learn how we can help organizations like yours unlock and unleash the power of their people to see and imagine the future.
Check out the links below to explore our resources.
We would love to connect!
You bring the big idea; we'll help you imagine it in the future.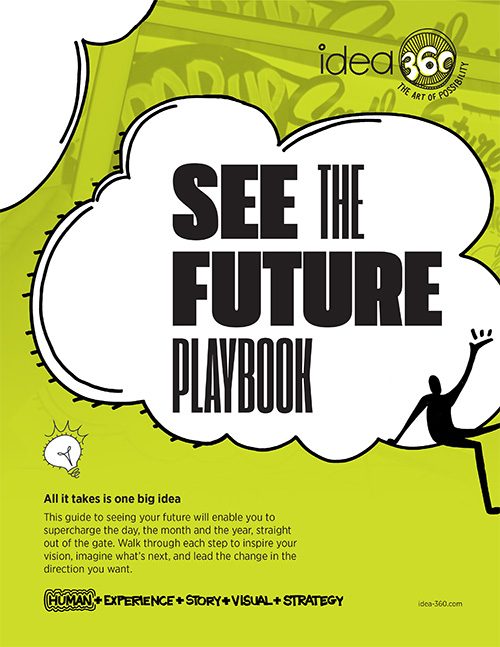 Inspire your vision
Imagine what's next
Lead the change
Ready to see the future but don't know how? Download this FREE step-by-step guide, bring it to your next meeting and let the sparks fly.
Fill out the information below to download the IDEA360's See the Future Playbook
We hate spam too, so we'll keep your email adress safe. You can opt-out anytime.
Together we can create an inclusive, positive and abundant future.