IDEA360 Toolkit – Graphic Facilitation
Innovative Visual Meeting Facilitation to Illustrate the Point
Whether Remote, In-Person or Hybrid, We Design Meetings as Experiences, Where Pictures are Truly Worth a Thousand Words

Graphic Facilitation & Recording to Engage Participation & Productivity
Graphic facilitation is a visual thinking process that creates understanding as we begin to see patterns and combine ideas in new ways. This allows us to see the big picture more clearly, innovate and solve problems together. Our role combines understanding of group dynamics, meeting facilitation, and agenda design. Idea360 partners with internal & external teams responsible for meeting outcomes, and together we integrate visual learning processes into the agenda and meeting design.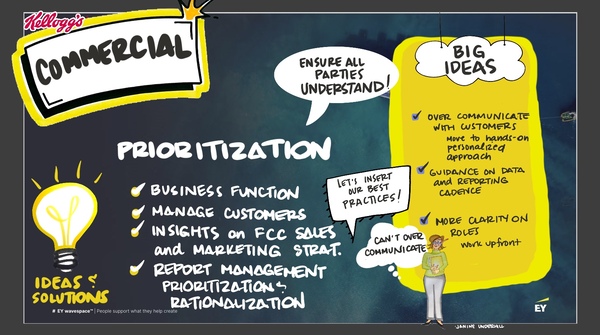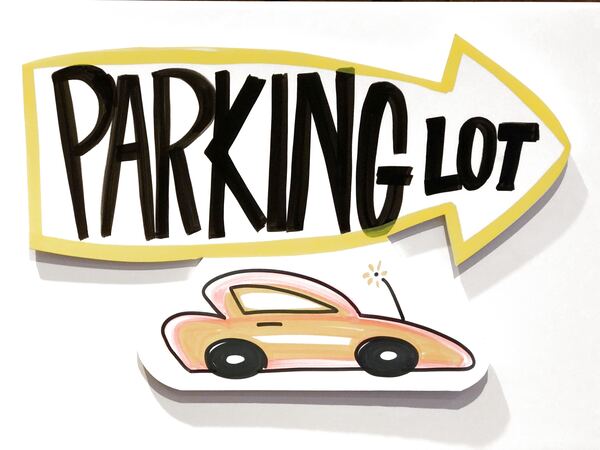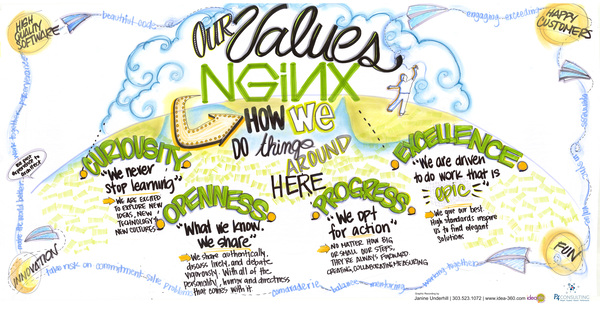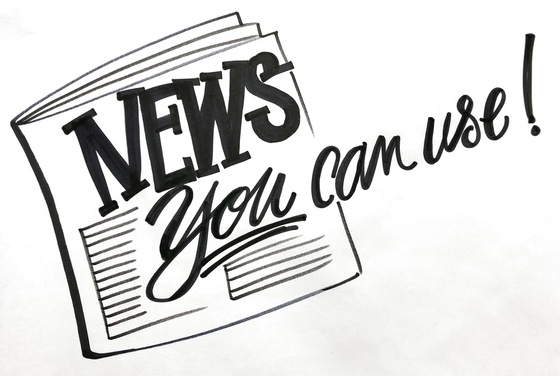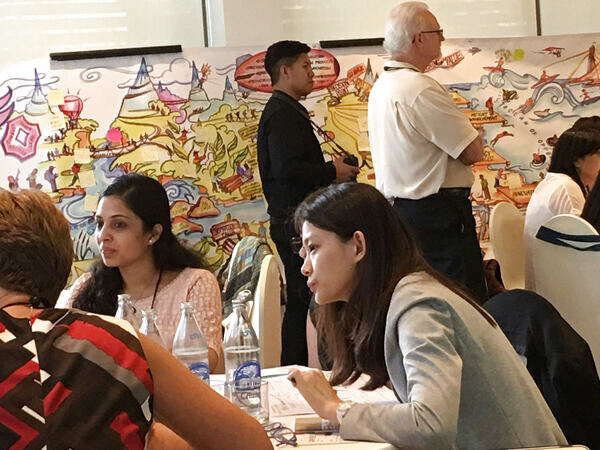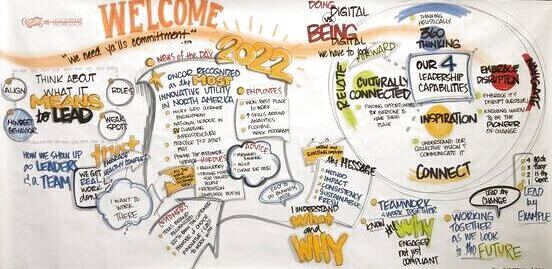 Experiential Meeting Design to Spark Collaboration and Co-Creation
Idea360 provides visual facilitation and experience design for effective meetings, events and conferences, whether in-person or held virtually. We're your creative thinking partner to design meetings as engaging experiences that deliver impactful results against your objectives. Participants are more likely to understand and retain complex information when it's experienced visually rather than in verbal form.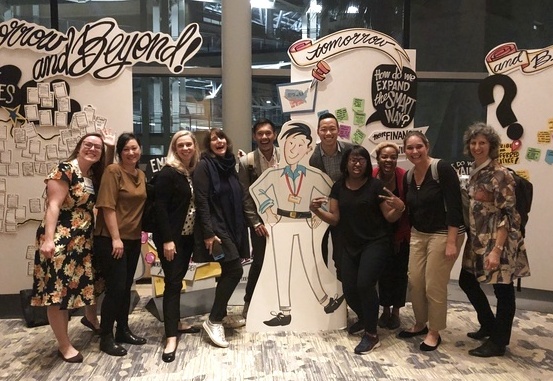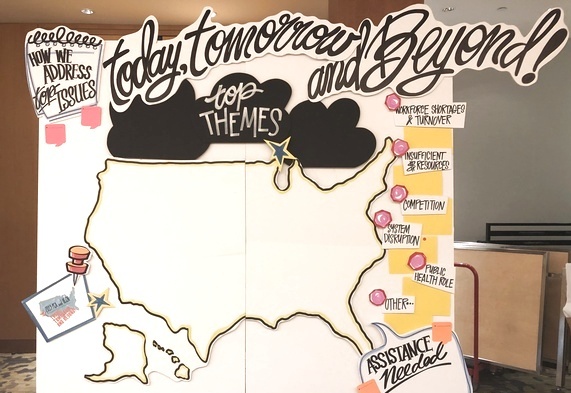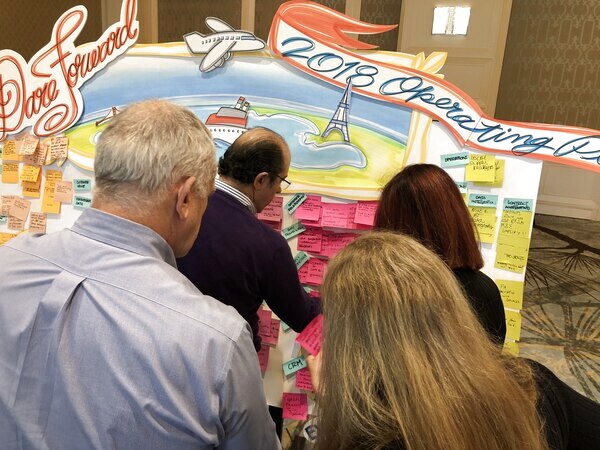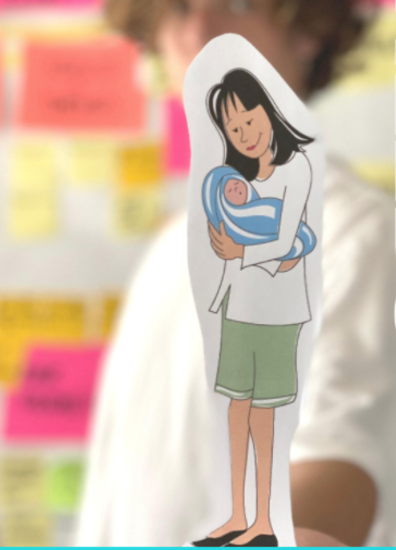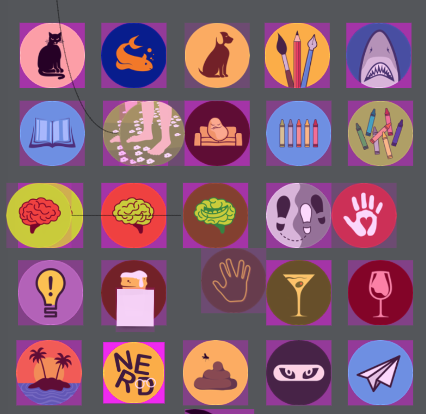 Visual Storytelling to Capture Big Ideas & Engage Stakeholders
Capture the essence of the discussion, along with the specific points, statements, and agreements in a visual format via graphic recording. Maximize participant engagement for both physical and virtual meetings. Clarify complex concepts and generate more high quality ideas. Boost impact and retention of meeting outputs for longer.
Using felt markers and large sheets of butcher paper, sometimes in combination with pre-made templates, the Idea360 graphic recorder illustrates your meeting live. The output of each process is large, illustrated maps that can be used to unpack the conversation at a later time. This visual method assists learning and communication between groups and individuals, especially considering that the brain processes visuals 60,000X faster than text.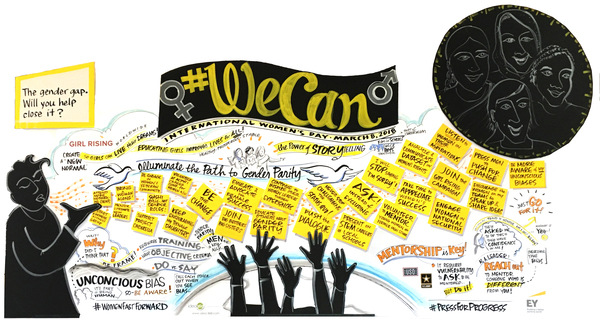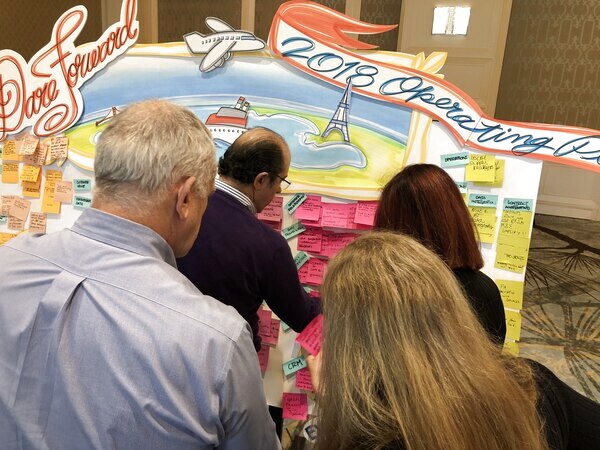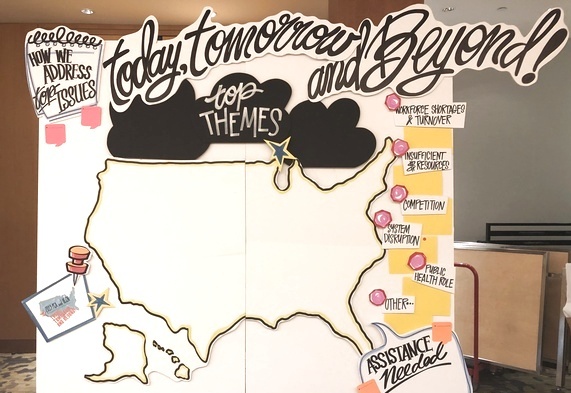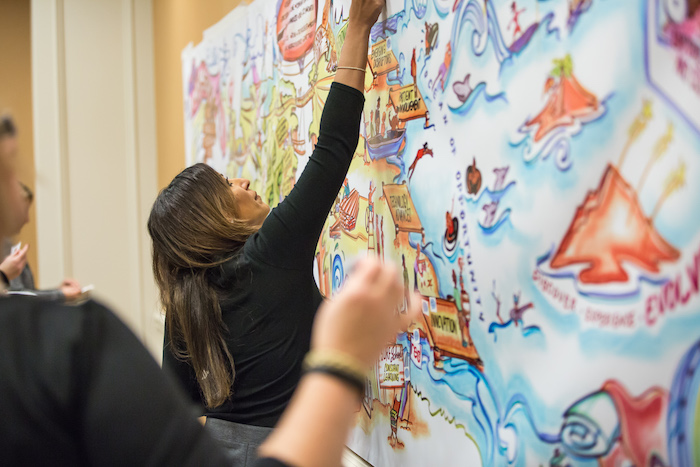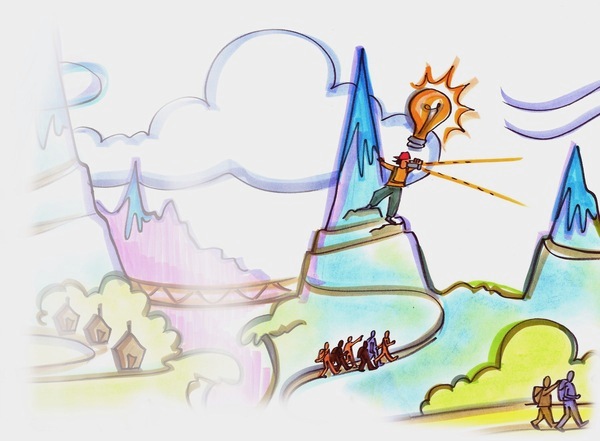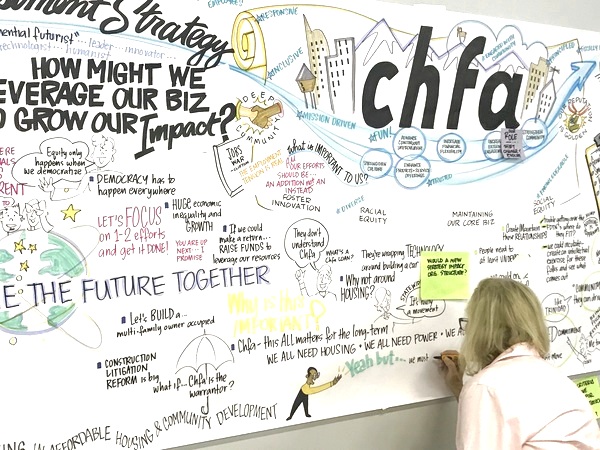 MURAL & Miro Digital Collaboration Platforms to Integrate Visual Learning in Your Organization
Idea360 offers extensive experience working with both MURAL and Miro, digital workspace platforms for remote visual collaboration that put imagination to work and create story maps. These tools maximize participant engagement in both physical and virtual settings. We help you complete pre-work and create custom templates to receive the greatest value from either platform. If you're interested in implementing MURAL as an ongoing visual resource for your organization, we're your partner to help you accomplish that.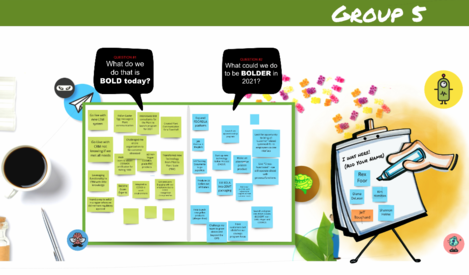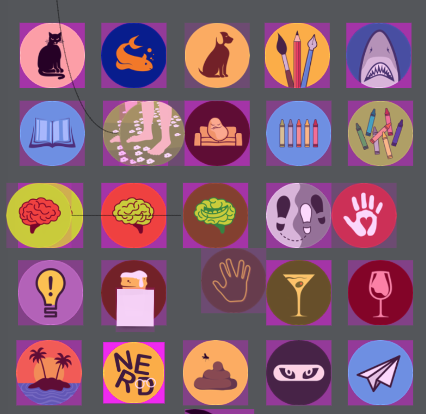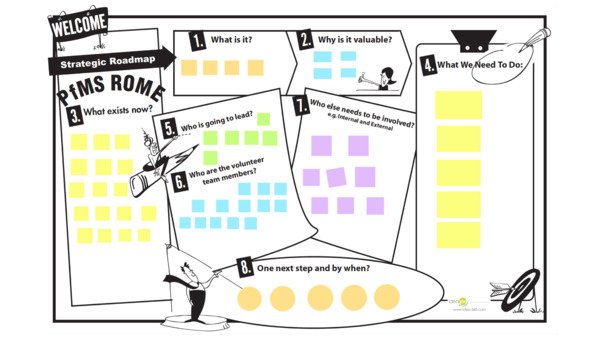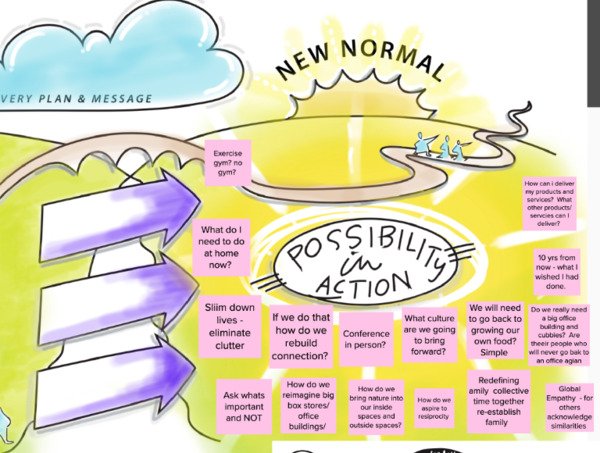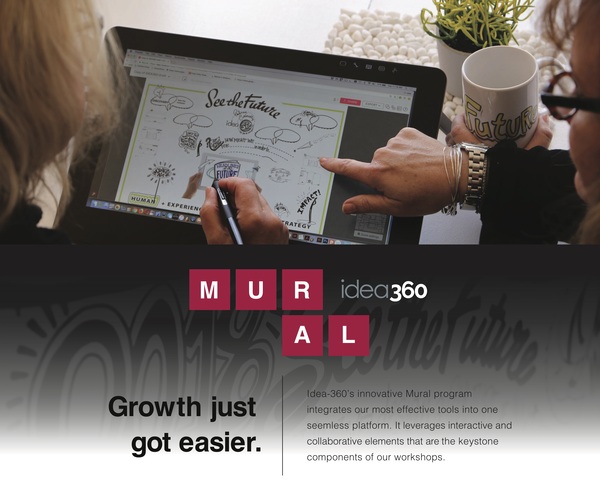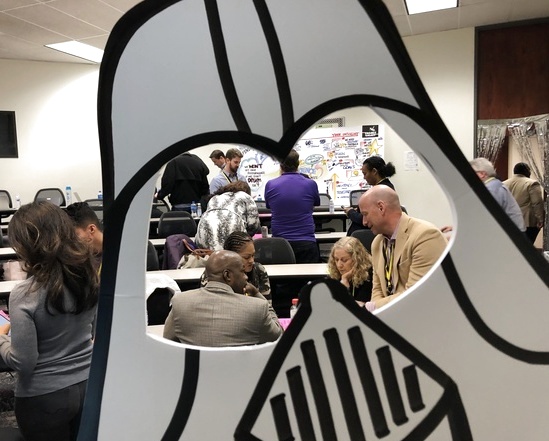 The future belongs to those who can imagine it, design it and execute it.
It's not something you await, but rather create.
MOHAMMAD BIN RASHID AL MAKTOUM
For more details on our Idea360 Tookit, please see the following articles from the Big Picture Blog
Anya Jane didn't expect to build a business taking dogs on off-leash adventures. She was literally a rock star musician with 2
Read More