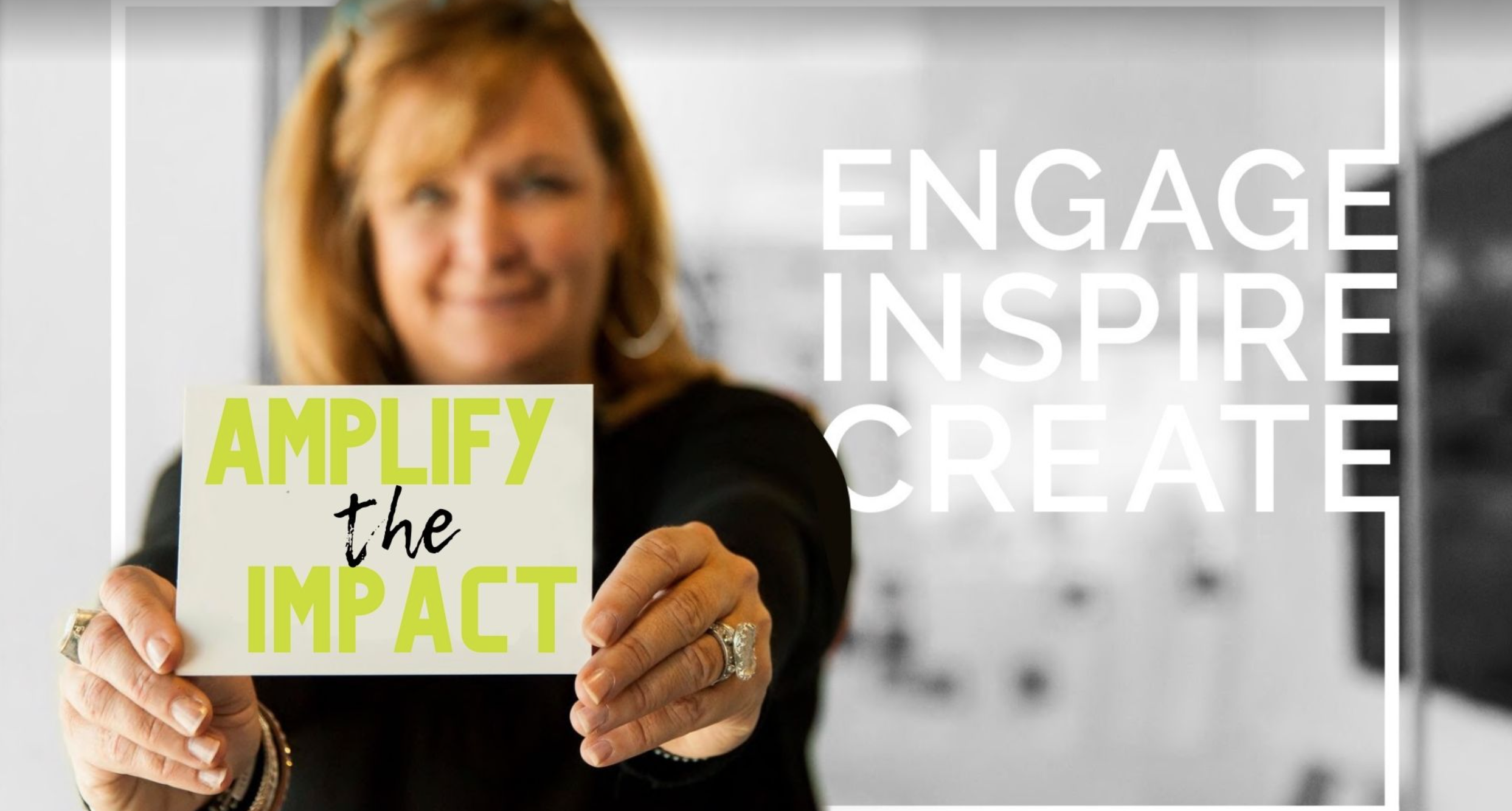 TURN YOUR MEETING INTO A MOVEMENT!

You spent weeks planning your last big meeting.
You had the right speakers. The right content. The right engagement.
And then it was over and you watched all the momentum disappear.
Uh oh…

All that work, all those ideas, all those breakthroughs… gone in an instant.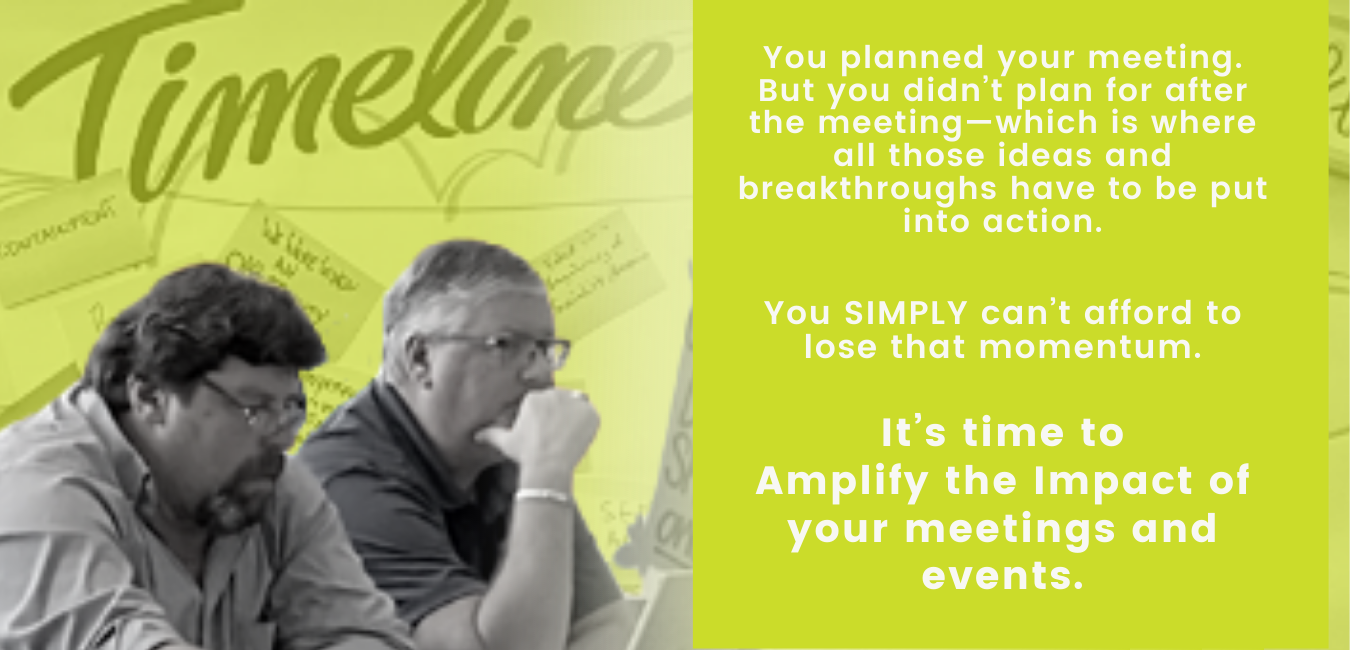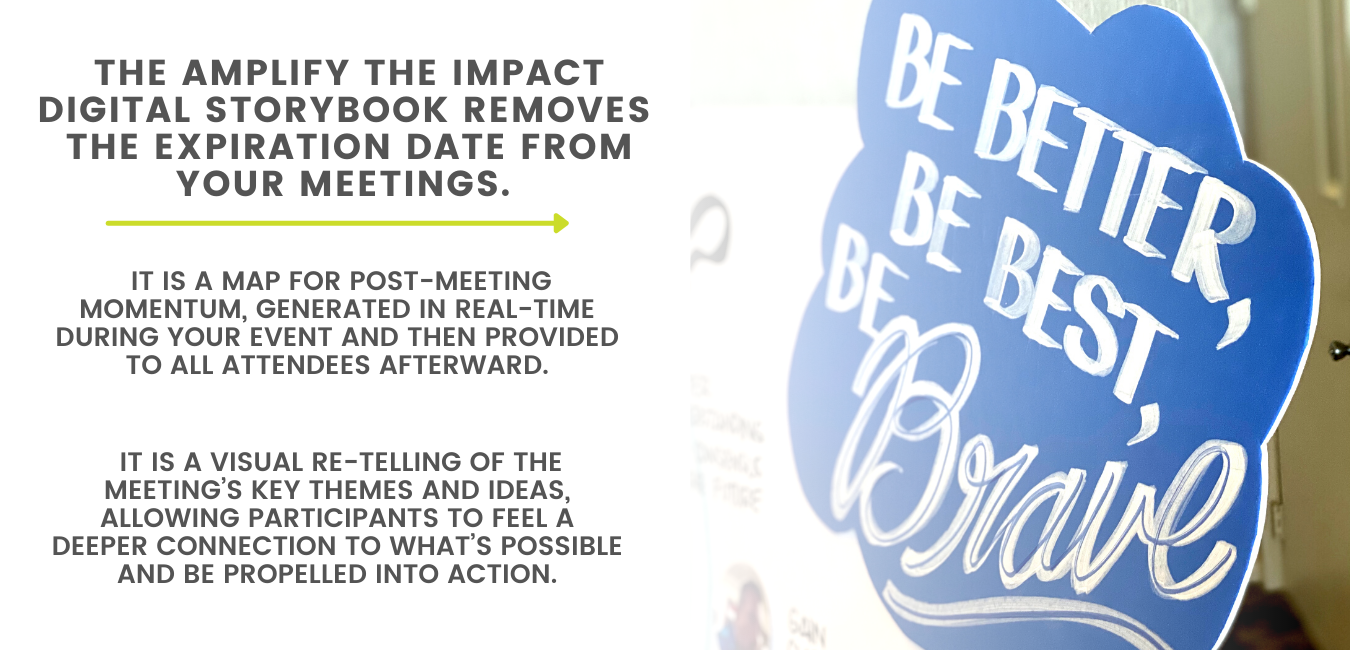 Are you are tasked with making meaningful decisions fast, capturing inspiration and making connections and communicating impact.   
IDEA 360 applies neuroscience, learning theory, graphic facilitation, and storytelling to tap into brain power and inspire change by giving participants the tools to tell the stories that matter long after the meeting!
We go deeper. We create a fully designed and branded Digital Storybook complete with visuals, storytelling and maps to bring back the meeting and all the excitement and energy.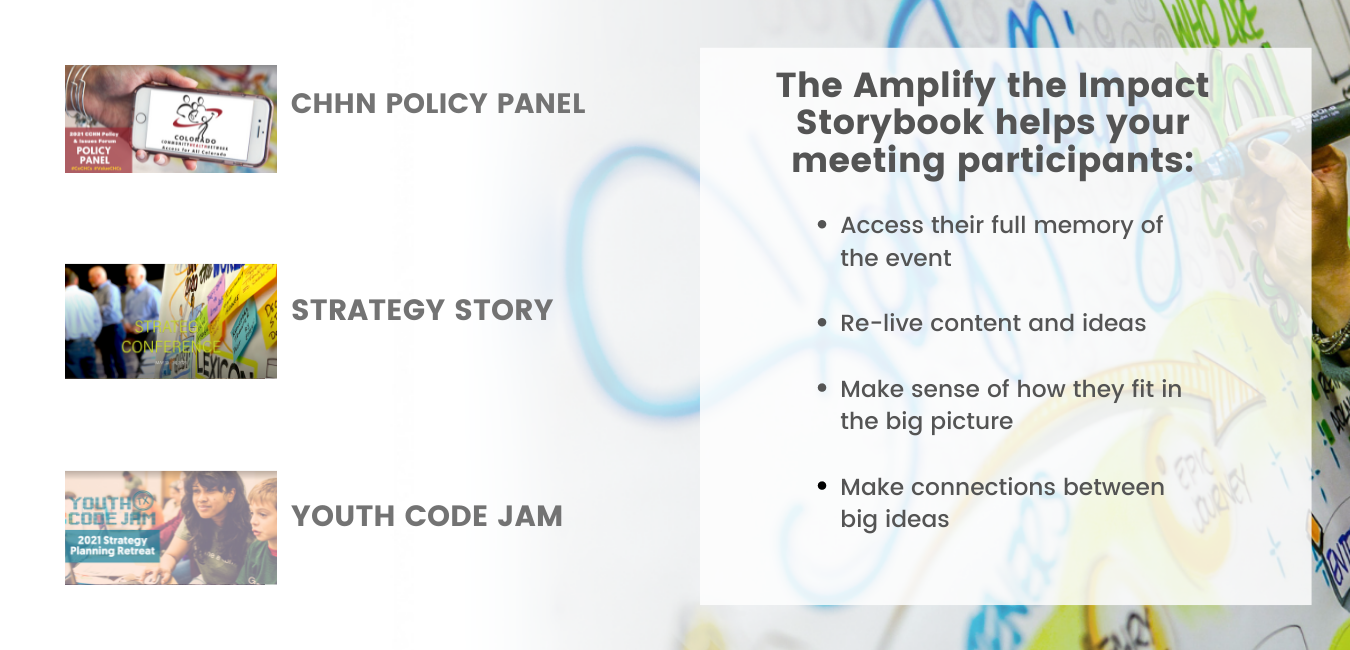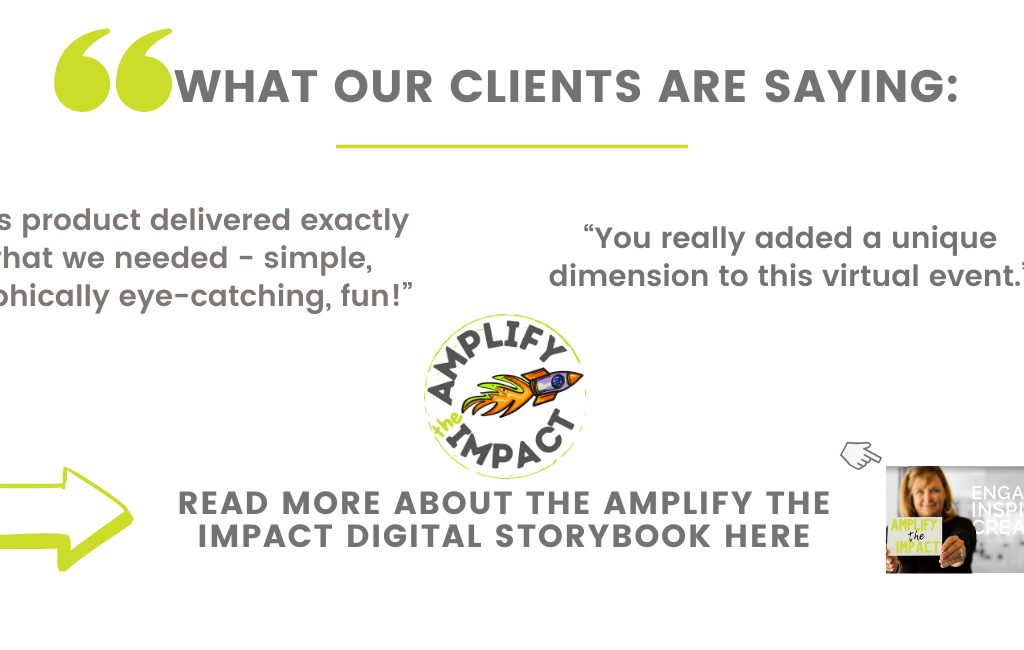 "No more getting ready to get ready. The future is here." 
IS IT TIME TO AMPLIFY THE IMPACT?
Anya Jane didn't expect to build a business taking dogs on off-leash adventures. She was literally a rock star musician with 2
Read More