How to create meetings that inspire a movement
As a leader today, you likely want to discover "new ways to lead" and "new ways of working" but don't know how to do it.You have big ideas and want to take your strategic work further, but regular old meetings just won't cut it anymore. You want your teams to vibrate with buy-in, so they are compelled and inspired to take action toward a solution.
Our visual sense takes up 50% of our brain's resources. Because of this, pictures truly are worth the proverbial 1000 words. In neurology, this is called the pictorial superiority effect. If information is presented orally, after 72 hours one will only remember approximately 10% of what was heard. But when a picture is added, recall reaches 65%. Our brains are wired to find visualization, graphic facilitation, and graphic recording compelling. Use this in your meetings and events to create a new and more effective way of communicating.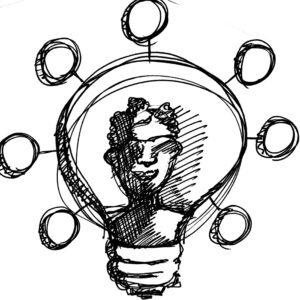 They want to know their voice counts and that they have a stake in the process and outcomes. Using the listening and empathy tools integrated into visual meetings allows your team to gain an emotional commitment and build an irresistible force for achieving goals. They can SEE that they are being heard.

Don't HOLD a meeting; DESIGN a meeting.
You may be seeking new ways to problem solve, building something innovative, trying to better understand your or your client's organization, or you want to ask questions in new and creative ways. This requires you and your team to be highly immersed and curious. Designing a meeting means creating an experience for your attendees. 
CURIOUS QUESTIONS BEYOND BEST PRACTICES
Are you asking your participants to synthesize on the fly so their knowledge and insight is deeper" 

Are they active contributors in the outcome?  Do you understand what people want to get out of your meeting (beyond objectives)?

Have you included a variety of "processing" methods that support displays of insight? 

Are you creating a container that supports thick relationships with the "RICH PICTURE" you are co-developing?

Do you have diverse perspectives in the "room"?

Have you asked people what is missing?  What is lacking?  What they need?

Are you designing for moments of serendipity?
Experiences allow us to create stories that are shared Stories build movements.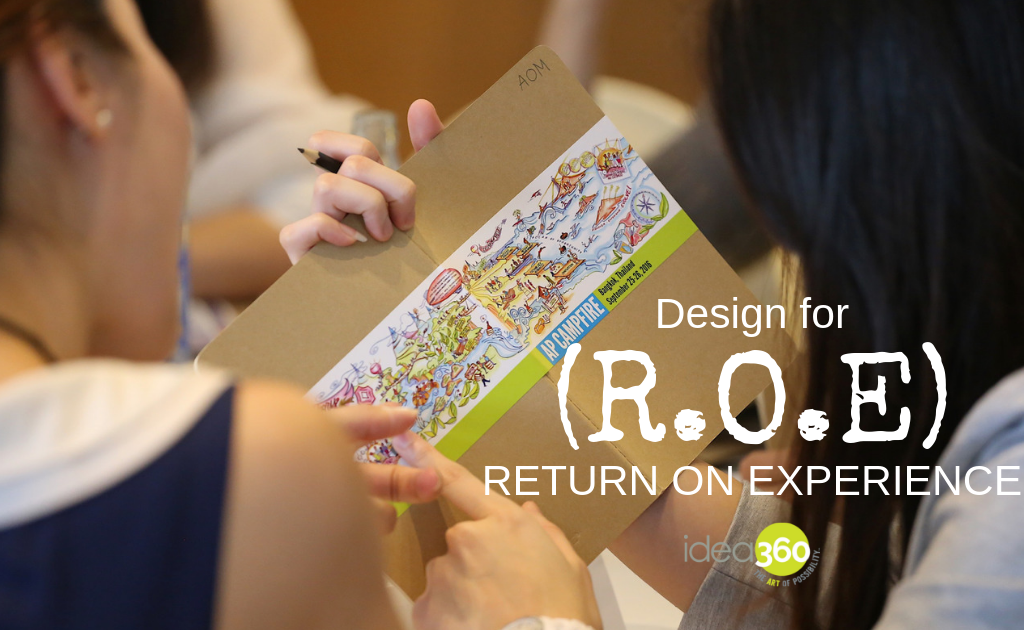 The new way of leading and working means you create the conditions where people and ideas collide! Here's how!!
Make it HUMAN! Enable your people to imagine and collaborate. Use the space differently. 

Make it an EXPERIENCE! Design your event, so it is an experience where your people feel a deeper connection to what's possible. Let them come away feeling energized about what they have discovered and explored. 

Make it VISUAL! Create a space where people can see what they imagine, so be propelled to act. Interactive activities and tools drive your narrative.

Tell a STORY! Stories stick, and people want to share them. Help people see themselves in it.

STRATEGY always– Make the direction purposeful and mean business. Define the outcomes you hope to achieve.

As you plan your next meeting, integrate some of these approaches, and watch your meetings and attendees come to life!