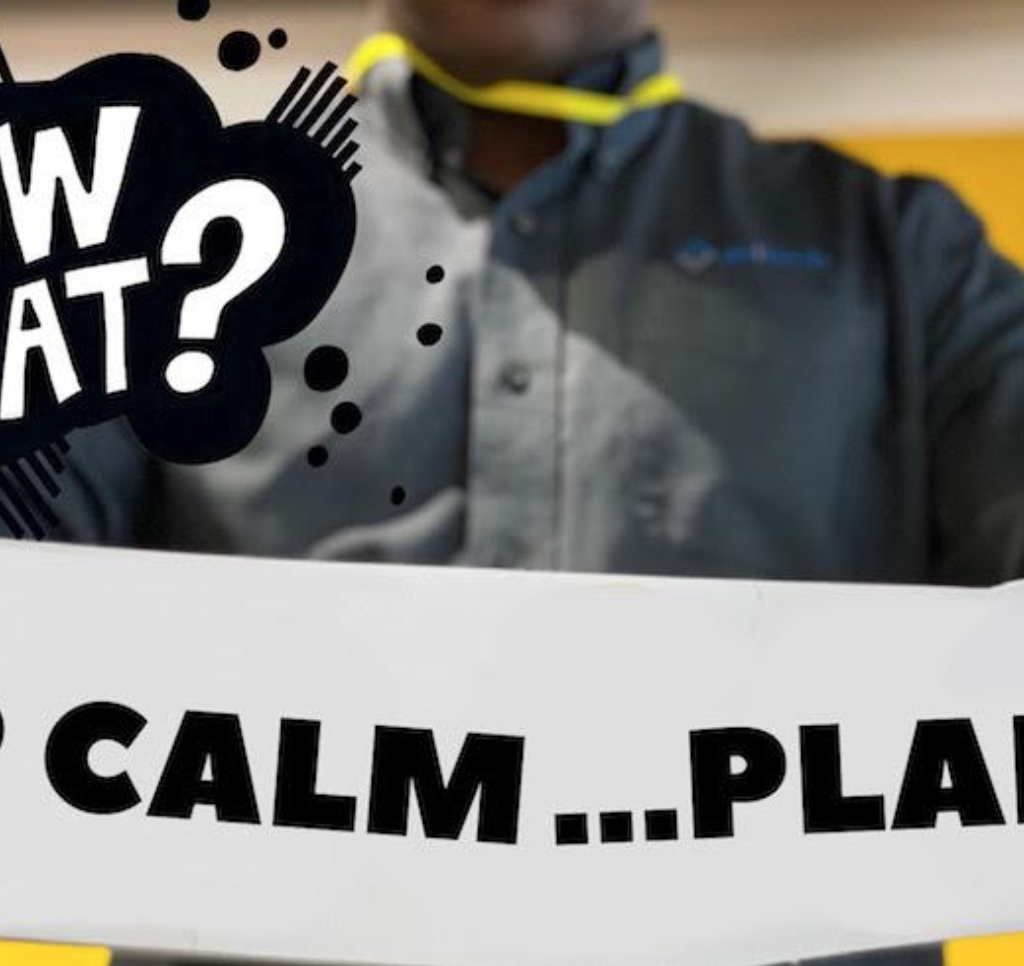 "Imagine if we can make our response to this crisis our finest hour!" – Dr. Daniel Kraft

Our Scenario Planning Workshop scheduled for tomorrow, Wednesday, March 18, is CANCELLED due to staying in compliance with the CDC's Coronavirus guidelines to keep everyone safe and healthy.

Fear not! We are pivoting to help you be empowered – not panicked – through this global situation. Stay tuned for more on how you can re-imagine your responses as we move to a new normal.
The spread of COVID-19 is causing uncertainty on a global scale. Rather than swirl in the unknown and continue to ask ourselves questions that we don't individually know the answers to, join us for a Scenario Planning POP-UP workshop to get after it!

This visual, creative, problem solving popup is a Scenario Planning Workshop for neighbors, community conveners, and business owners. We will explore and create possible futures with targeted action plans to get ahead of the impact of COVID-19 and discover ways to stay ahead and thrive. 

Fear not! We are pivoting to help you be empowered – not panicked – through this global situation. Stay tuned for more on how you can re-imagine your responses as we move to a new normal